PLAN YOUR VISIT
AT THE OTHER ART FAIR LOS ANGELES
Here you'll find all the information you need to help plan your day (or days!) at The Other Art Fair Los Angeles. We're known for our immersive art experience, and we can't wait for you to experience just that this September 23 – 26—from interactive sculpture displays, murals, installations, live DJ sets, refreshing cocktails from BOMBAY SAPPHIRE and top LA food trucks, there's something for everyone!
YOU'VE ARRIVED!
Navigate your way through Barker Hangar with our Fair map. Discover thousands of artworks from our 140 exhibiting artists, dozens of interactive features, and plenty of delicious fares from our local partners. Click on the image of the Fair Map to enlarge.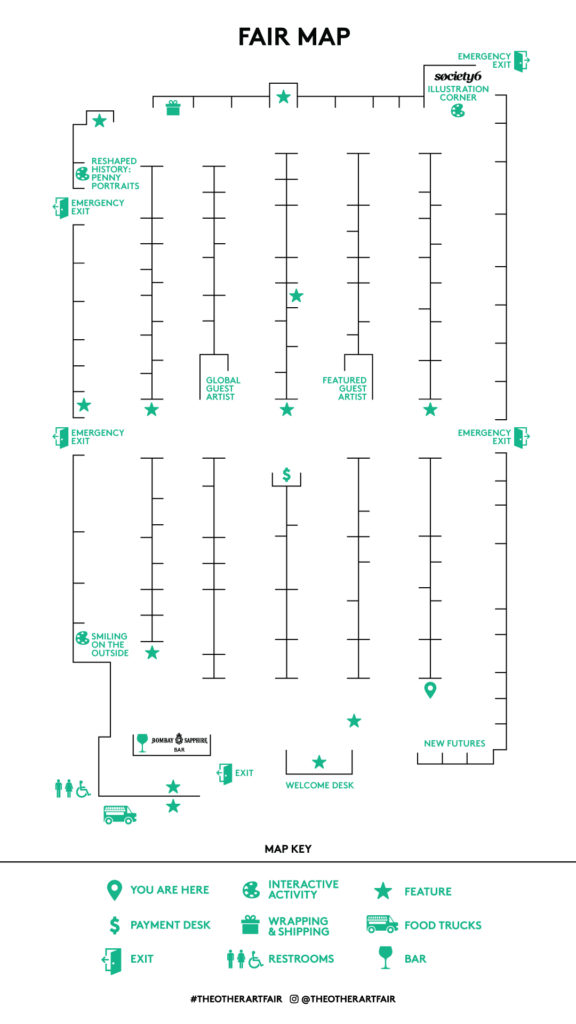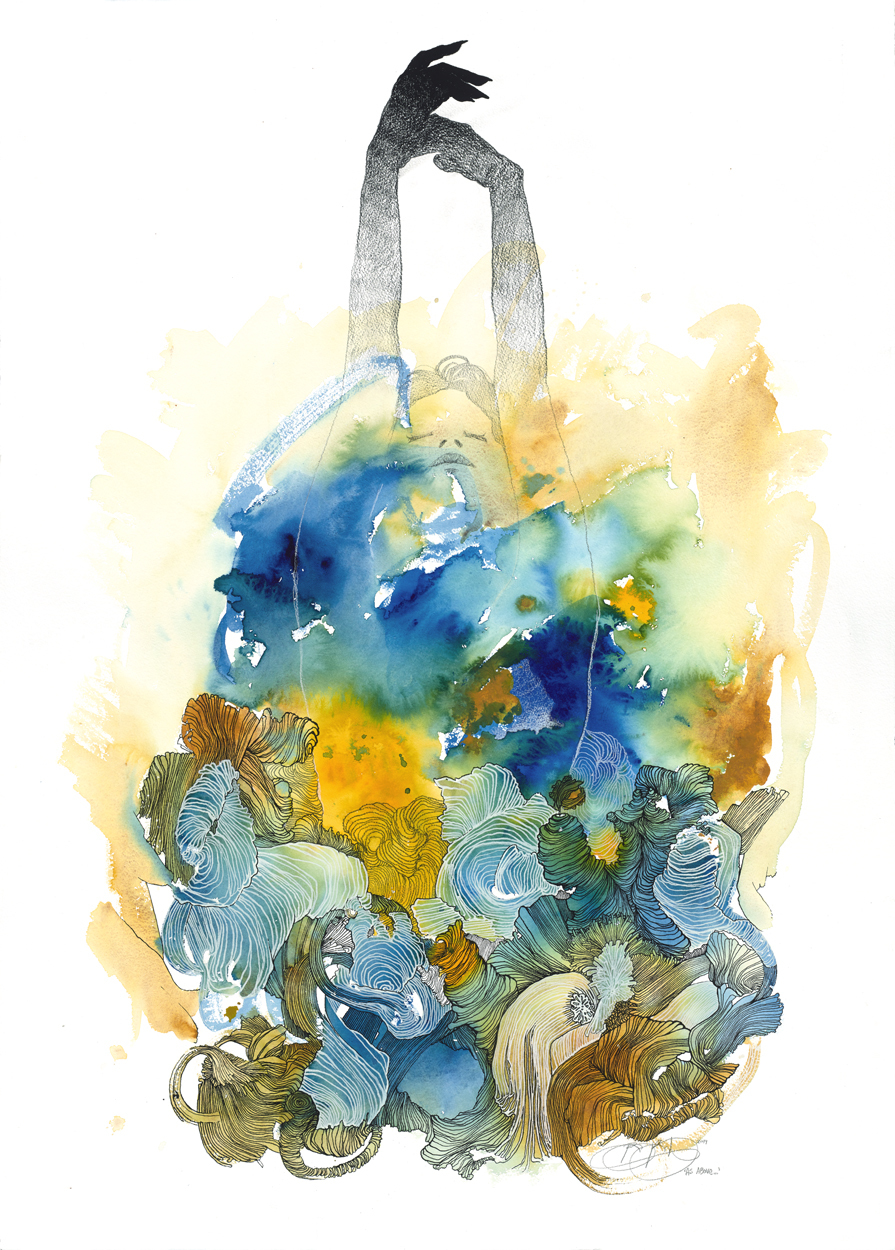 GLOBAL GUEST ARTIST:
BRANDON BOYD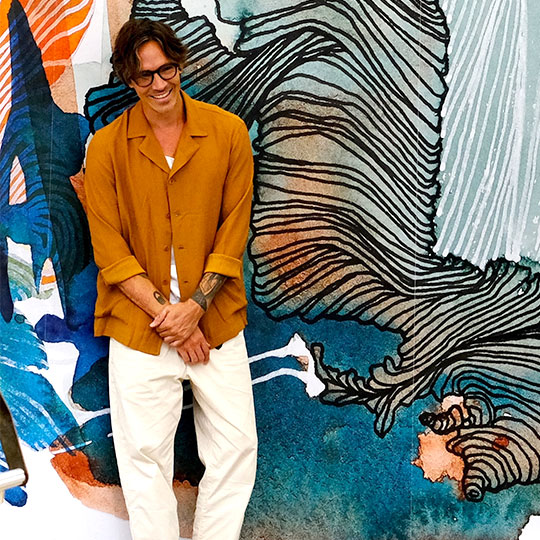 The Other Art Fair presents a new selection of original and limited edition artworks by the world-renowned singer-songwriter of platinum-selling band Incubus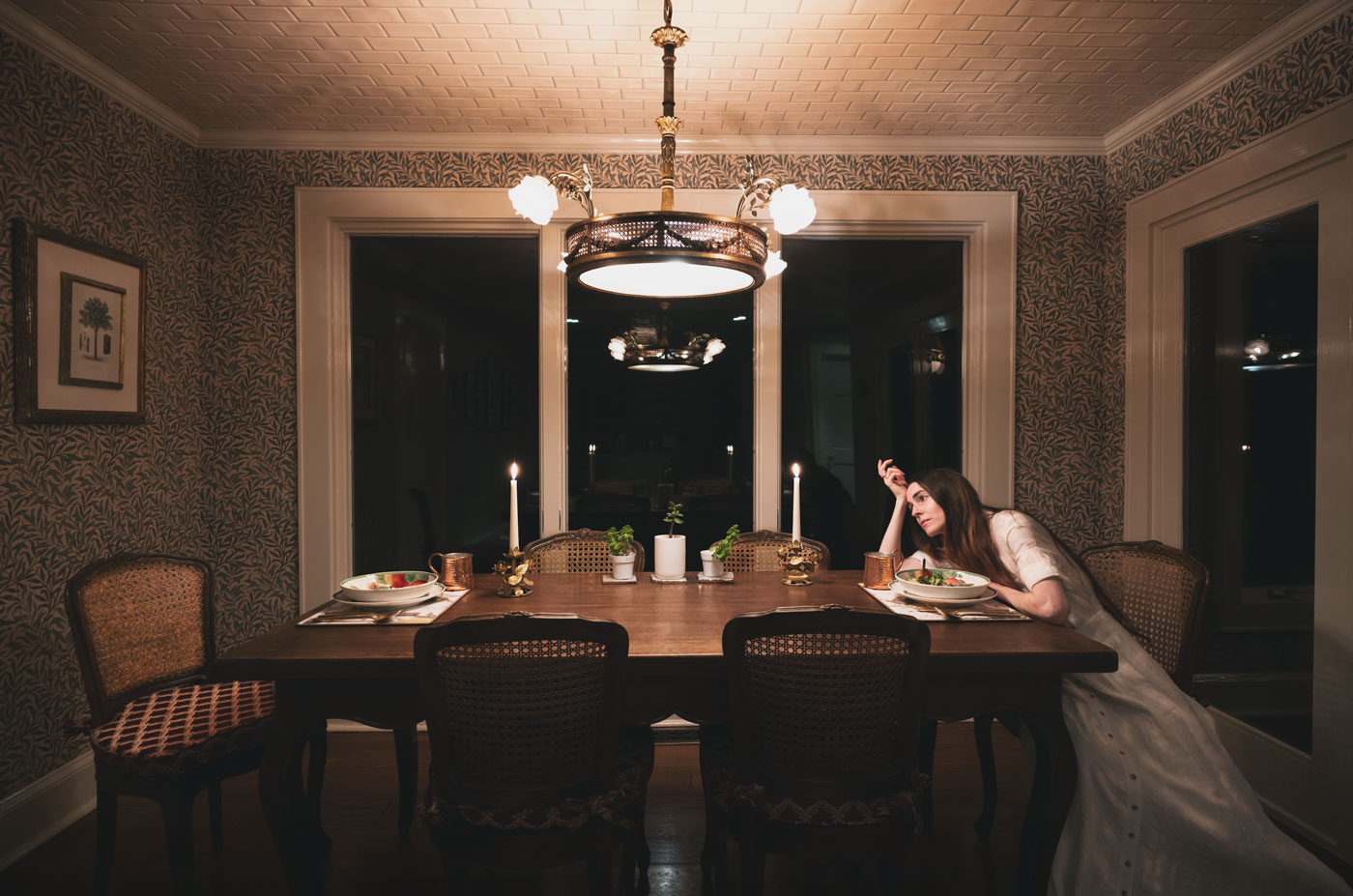 FEATURED GUEST ARTIST:
ANNA MARIE TENDLER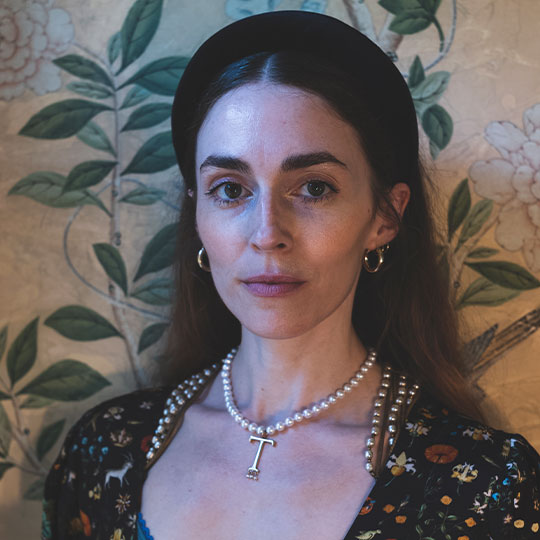 The Other Art Fair presents "Rooms in the First House," a new photography series by the multidisciplinary artist
Exhibiting Artists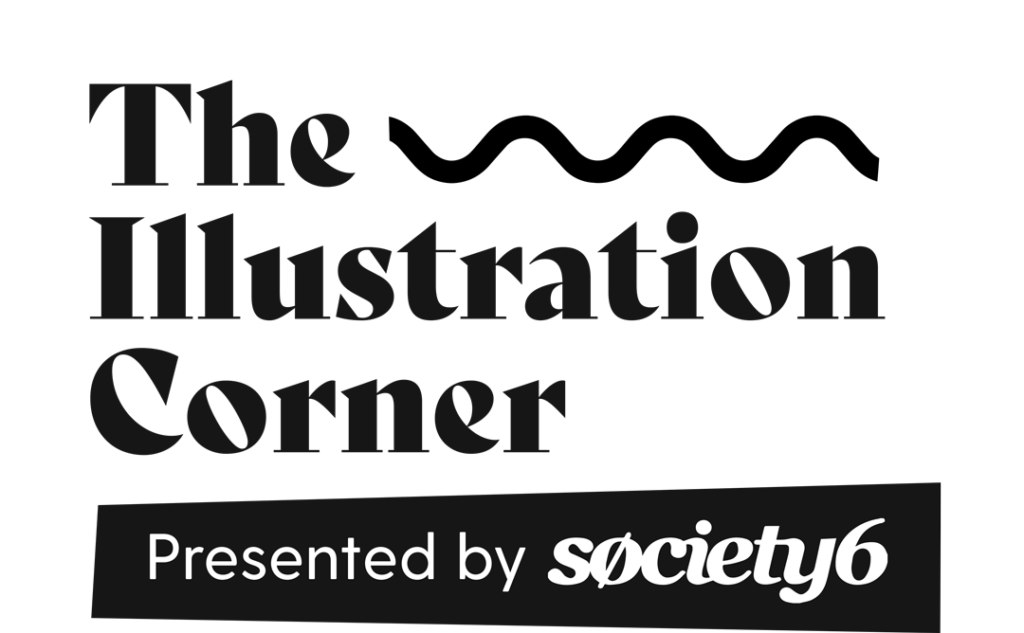 Four LA-based Society6 artists will be creating quick and bespoke illustrations for you to take home! Don't miss your chance to watch these artists work their magic—check out the times they'll be at the Fair.
Looking for more? Head to the outdoor lounge area to find the Society6 mural by artist, Julia Walck.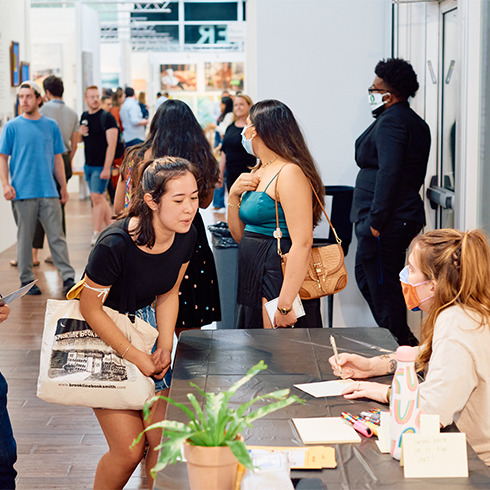 Michael Hsiung
Thurs. 9/23 from 6 – 10 pm
Julia Walck
Fri. 9/24 from 5 – 9 pm
Cortney Herron
Sat. 9/25 from 12 – 6 pm
Gabrilla Cetrulo
Sun. 9/26 from 12 – 6 pm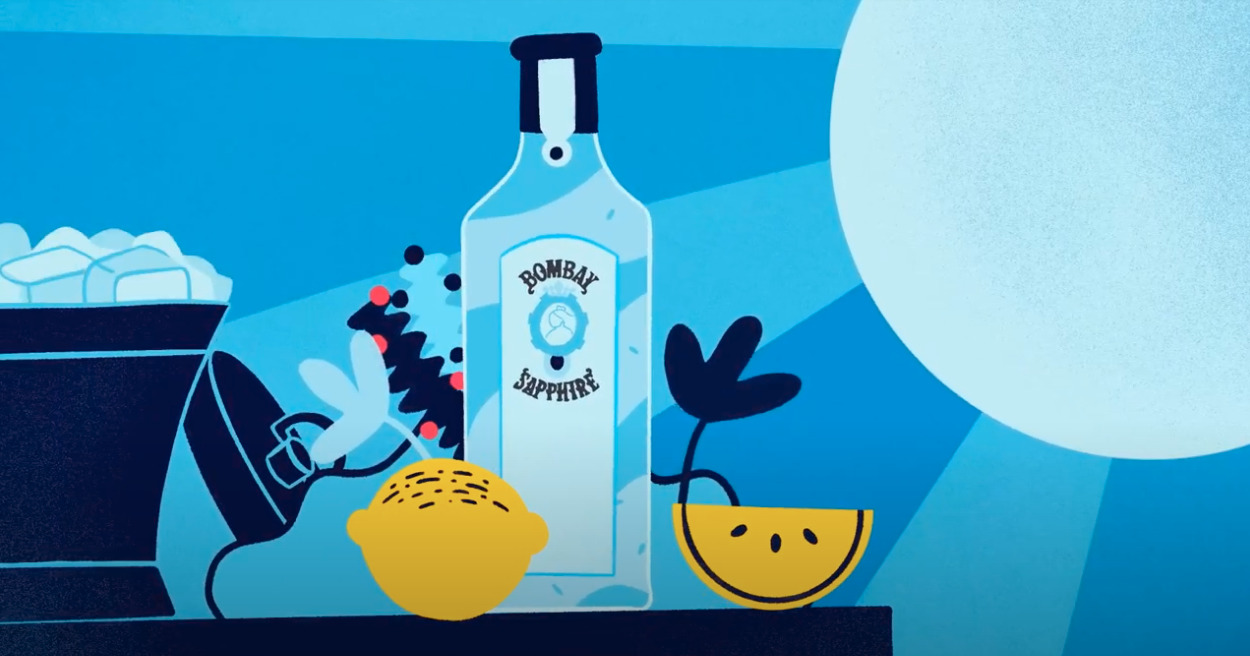 Custom Bombay & Tonic Cocktails
Every drop of BOMBAY SAPPHIRE® gin provides the perfect creative canvas for experimentation. Visitors can enjoy delicious cocktails compliments of BOMBAY SAPPHIRE—choose from three custom cocktail recipes, each a unique twist of the quintessentially classic Gin & Tonic.

AN EXPERIENCE UNLIKE ANY OTHER
Interactive art experiences for you to discover and immerse yourself in.
SMILING ON THE OUTSIDE
Have a go at an interactive sculpture by artist Davey Leavitt or pick up one of his exclusive new prints while supporting the efforts of local non-profit Free Arts LA.
KIDS CREATE
Unleash your creativity—or inner child—with our Kids Create drawing activity in 'Smiling on the Outside' booth
PENNY PORTRAITS
Sign up or watch as Cody The Creative 'reshapes history' in paint on the face of pennies.
MORE TO DISCOVER
Be prepared to be amazed by art installations and collections throughout the Fair
FUEL UP & INDULGE
Head to the outdoor lounge area where you'll find a few top LA food trucks.
VISITING INFORMATION
VENUE INFORMATION, OPENING TIMES, AND GETTING HERE
OUR SAFER FAIR PLAN
READ MORE ON OUR SAFER FAIR PLAN