To help our mission to provide an ever-changing line-up of talent, we enlist the help of a new Selection Committee for each edition. A team of art-world experts who bring their respective talents and differing perspectives, our committee chooses the final artist line-up from hundreds of applications. We're delighted to introduce you to our March 2023 Committee.
---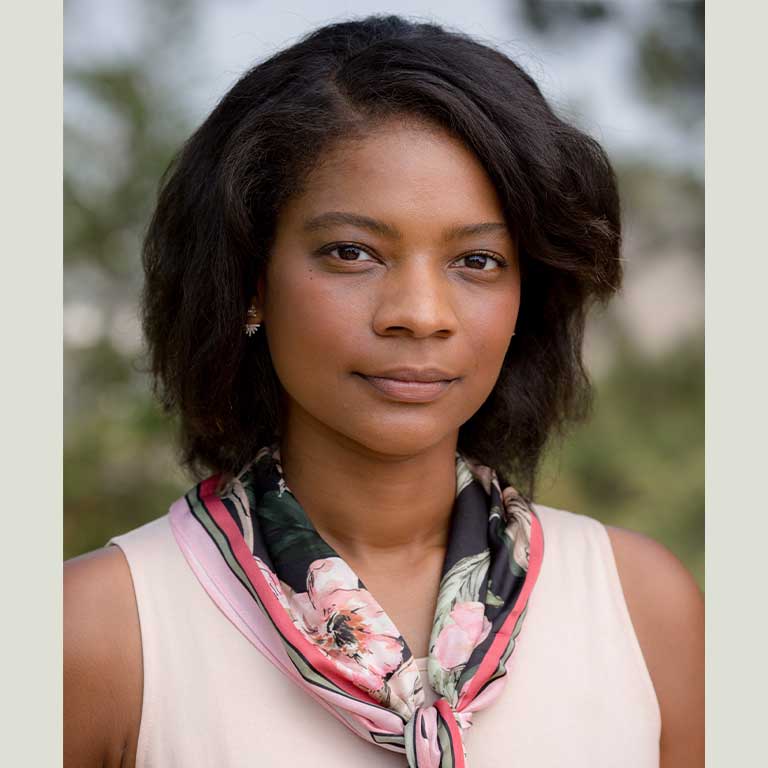 Taylor Bythewood-Porter
Assistant Curator, California African American Museum (CAAM)
Since 2017, Taylor Bythewood-Porter has served as assistant curator at California African American Museum (CAAM). She is the curator of Rights and Rituals: The Making of African American Debutante Culture (2021). During her tenure she has co-curated several exhibitions including California Bound: Slavery on the New Frontier, 1848–1865 (2018), Making Mammy: A Caricature of Black Womanhood, 1840–1940 (2019), and Cross Colours: Black Fashion in the 20th Century (2019).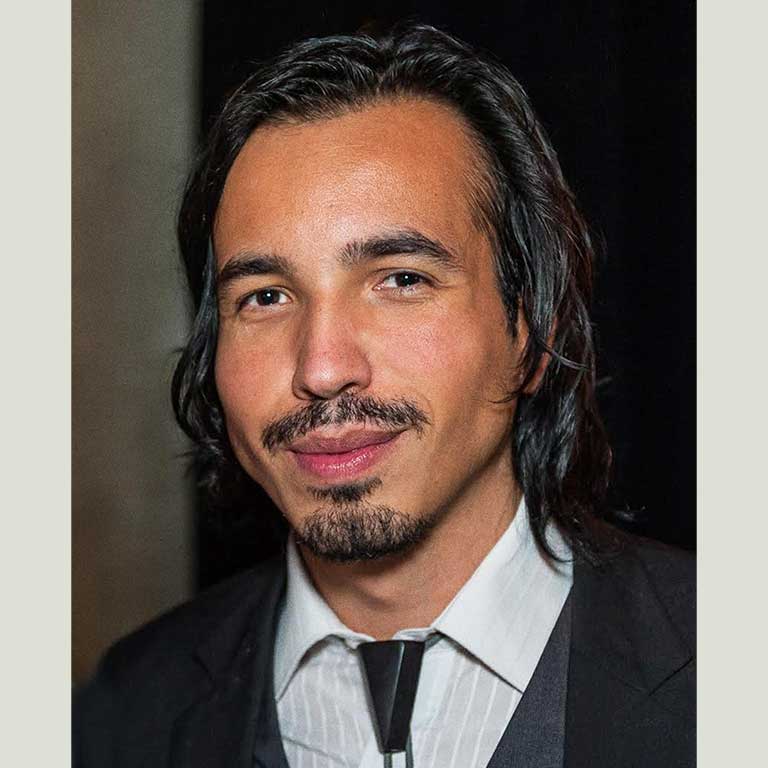 Rodrigo Valenzuela
Artist and Associate professor in the Department of Art, UCLA School of the Arts and Architecture
Rodrigo Valenzuela (b.Santiago, Chile 1982) lives and works in Los Angeles, CA, where he is the Associate Professor and Head of the Photography Department at UCLA. Valenzuela has been awarded the 2021 Guggenheim Fellowship in Photography and Smithsonian Artist Research Fellowship; Joan Mitchell award for painters and sculptors; Art Matters Foundation grant; and Artist trust Innovators Award.
Recent solo exhibitions include: New Museum, NY; Lisa Kandl-hofer Galerie, Vienna, AU; Jordan Schnitzer Museum of Art, Eugene; Orange County Museum; Portland Art Museum; Frye Art Museum, Seattle.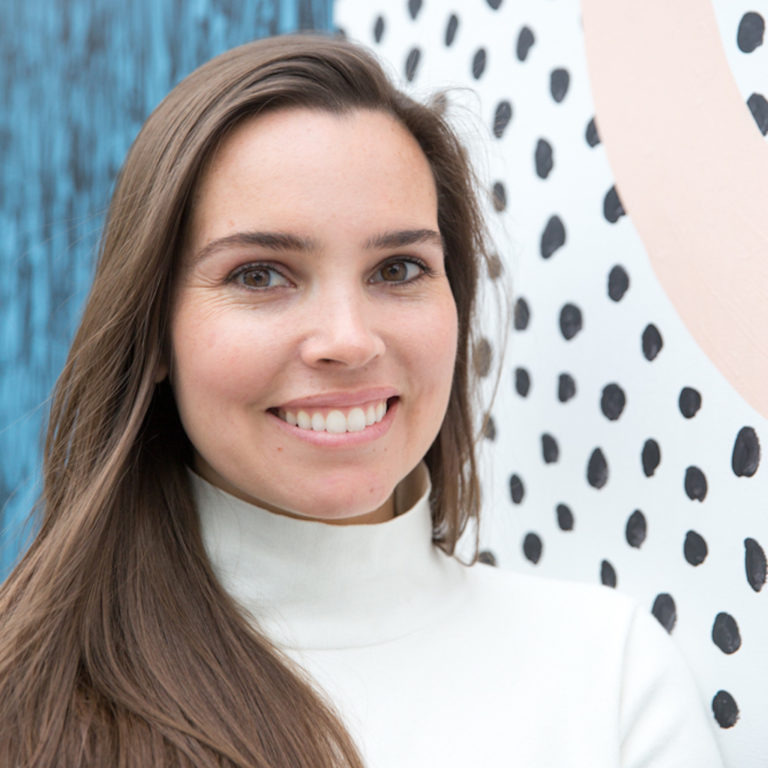 Nicole Garton
Fair Director, Dallas and Los Angeles
Nicole Garton is a Fair Director at The Other Art Fair, where she oversees the Los Angeles and Dallas editions. She was formerly in charge of marketing at Saatchi Art, where she was instrumental in the start-up's transformation into the world's leading online gallery. Prior to joining Saatchi Art, Nicole wrote an arts column on the Huffington Post and worked across PR, events, and non-profit fund development. Before that, she interned at LACE and the Santa Monica Museum of Art (now ICA-LA). She has over 10 years of experience working with emerging artists.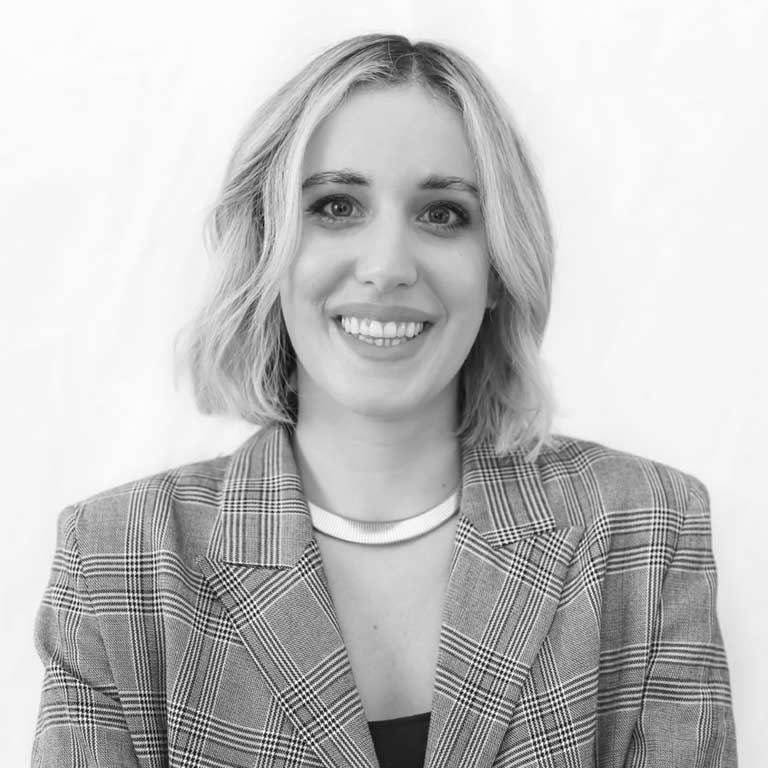 Erin Remington
Manager of Curation and Art Advisory at Saatchi Art
Erin has over a decade of experience in fine arts. Erin is motivated by exceptional art and working with collectors to select pieces that inspire and elevate their spaces. She believes that art has the ability to inform, inspire, educate, and change how we view the world around us.