Connecting artists directly with art buyers, The Other Art Fair is a leading artist fair presented by Saatchi Art in the United Kingdom, North America and Australia.
Since launching in 2011, the fair has grown to present a curated selection of 130 independent artists at shows across the globe in London, Brooklyn, Chicago, Dallas, Los Angeles, Melbourne, Sydney, and Toronto.
Applications are now open for the summer edition of The Other Art Fair London which will take place on July 2–5, 2020. The deadline to apply is April 3.
WHY APPLY
Be a part of a global artist community
Sell directly to thousands of art buyers
Put your work in front of collectors, gallerists, curators, and critics
Meet fellow artists and future collaborators
Sell your artwork year round as a highlight artist on Saatchi Art
Grow your social media profile
Opportunities to collaborate with fair partners and sponsors, including: Saatchi Art, Society6, Bombay Sapphire, Soho House Group, Hoxton Hotel, Ace Hotel, Paul Smith, Habitat, and more
For more information on the application process, booth payment and the 2020 fairs, please read the Artist Guide.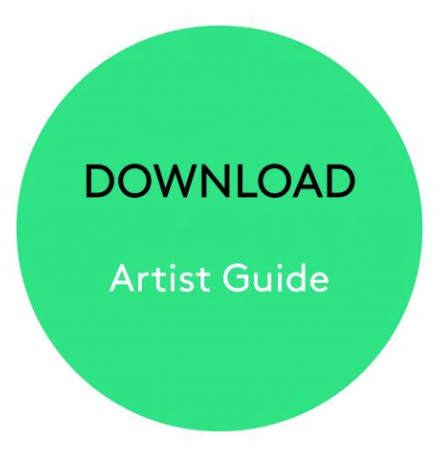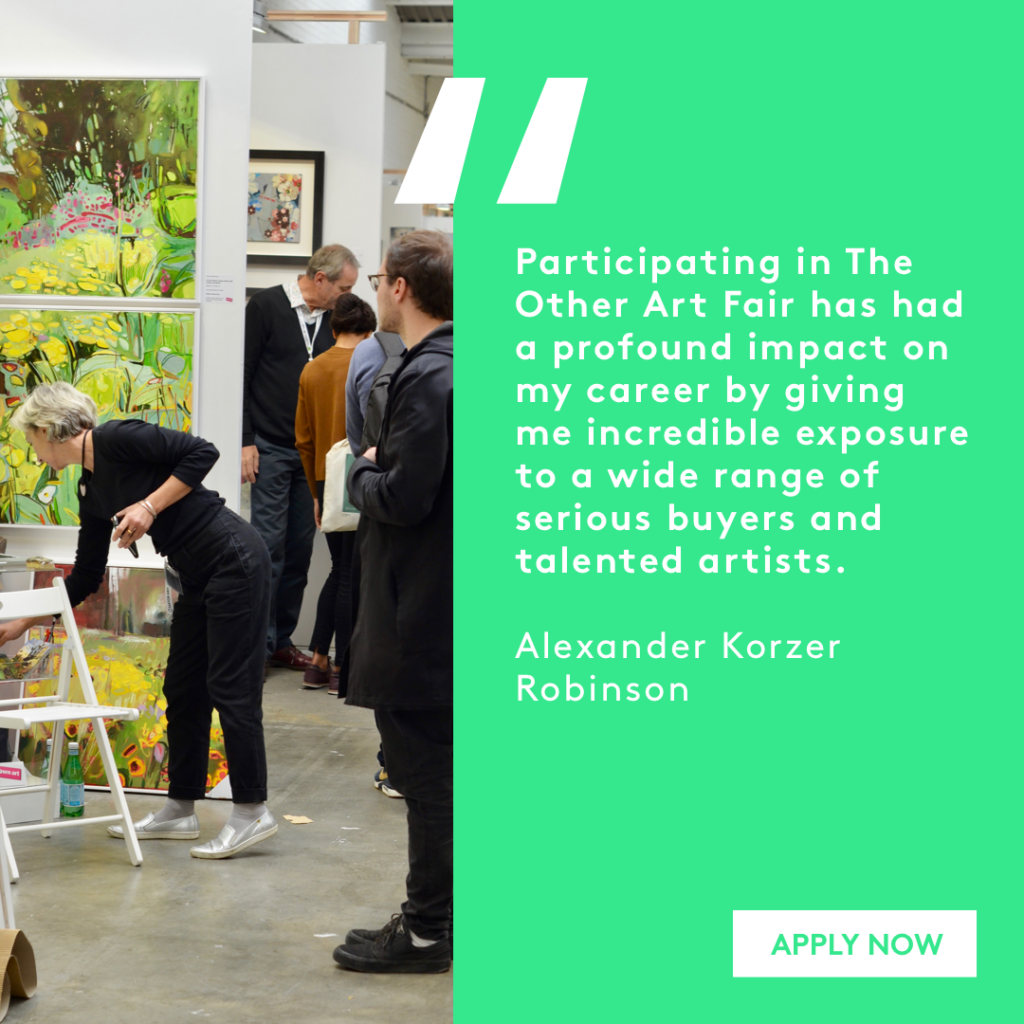 STAND PRICES AND COMMISSION STRUCTURE
It is free to apply to exhibit at the fair via the fair's online application. Payment is only necessary for your stand if you are successfully chosen to exhibit at The Other Art Fair. Stand payment is split in two parts: 30% paid to confirm you place and 70% paid one month before the fair.
What are the stand prices? 
5 linear meters = £1,375 + VAT
6 linear meters = £1,625 + VAT
7 linear meters = £1,850 + VAT
8 linear meters = £2,075 + VAT
9 linear meters = £2,295 + VAT
All art sales made onsite at the fair are processes through The Other Art Fair's central payment system. The fair takes 15%+VAT commission from all art sales – so the majority always goes back to the exhibitor.
For more information on stands and payment please read the Artist Guide here.