Your art adventure awaits.
See what we've got in store for you this May 11 — 14.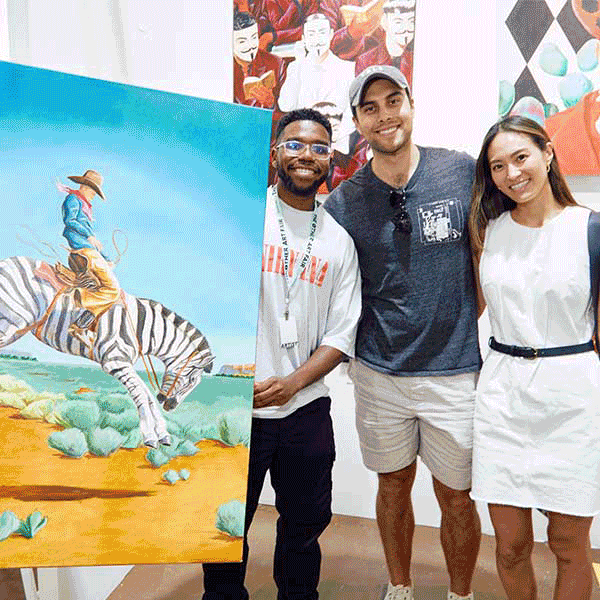 Plan Your Visit
Here you'll find all the information you need to help plan your day (or days!) at The Other Art Fair Dallas. We're known for our immersive art experience, and we can't wait for you to experience just that this May 11 – 14 —from interactive murals, immersive installations, hands-on workshops, live DJ sets, refreshing cocktails, there's something for everyone!
Meet Our Artists
Who's on your list? Meet 130 game-changing artists and shop their works.
Browse original and limited edition artworks by independent artists, hand picked by a selection committee of art world experts.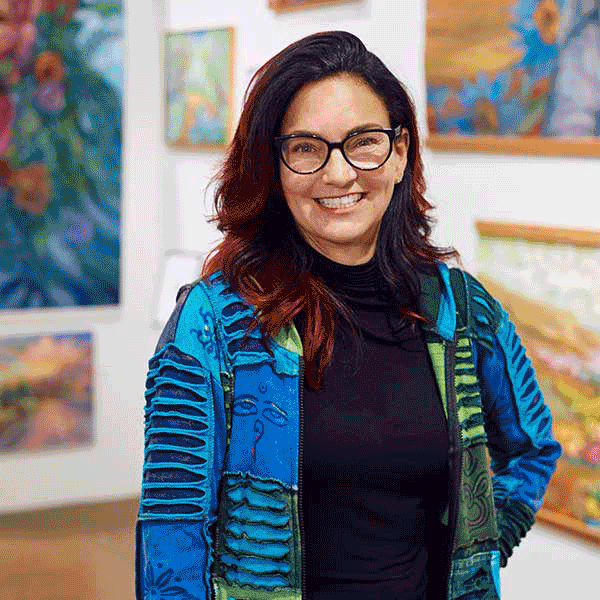 AN EXPERIENCE UNLIKE ANY OTHER
Interactive art experiences for you to discover and immerse yourself in.
Oil & Cotton Workshops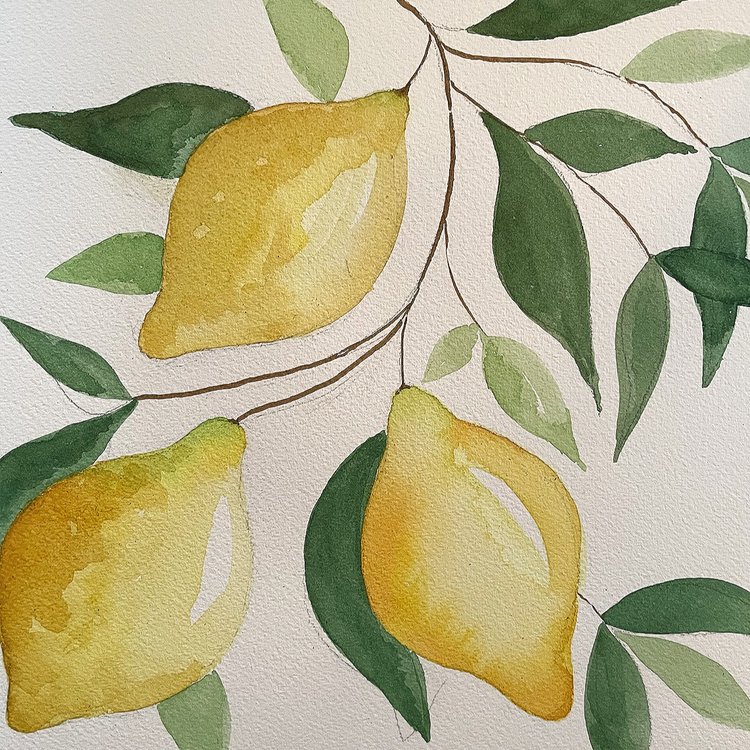 Learn how to carve your own stamps, stitch your own Texas sunset, even create a special watercolor masterpiece, and so much more!
Oil and Cotton is a creative commons for learning and sharing ideas based in Downtown Dallas.
They facilitate creative education and cultural exchange for all ages. They blend academic art and the tradition of hand craft. (@oilandcotton)
Explore unforgettable art installations and collections throughout the Fair.
The Birthstone Project – Gifts for Mom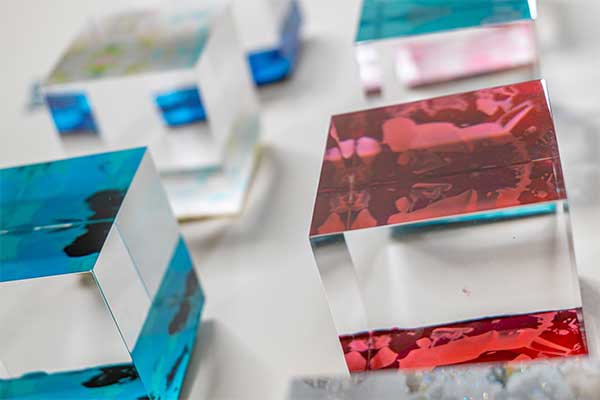 Need the perfect Mother's Day gift? Emily has the perfect gems just for you!
Emily Herrera will create mini artworks in her style inspired by the birthstones associated with each month. Each mini artwork will be $60 each or $50 for three or more.
"Love Is the Key" – Interactive Installation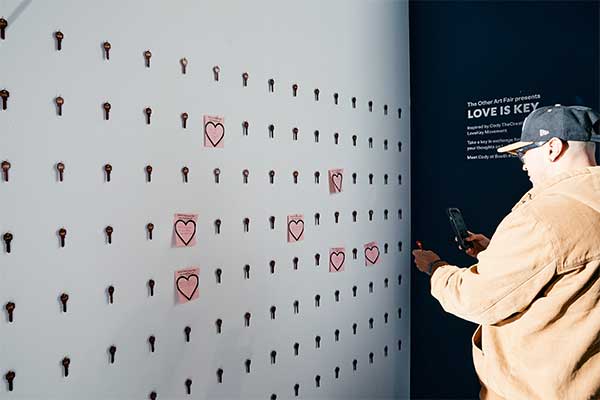 When have you felt the most loved?
Give a little love, take a little key. Cody theCreative (@codythecreative) is creating a mural out of visitor responses.
"Larger-Than-Life Sculptures" – Installation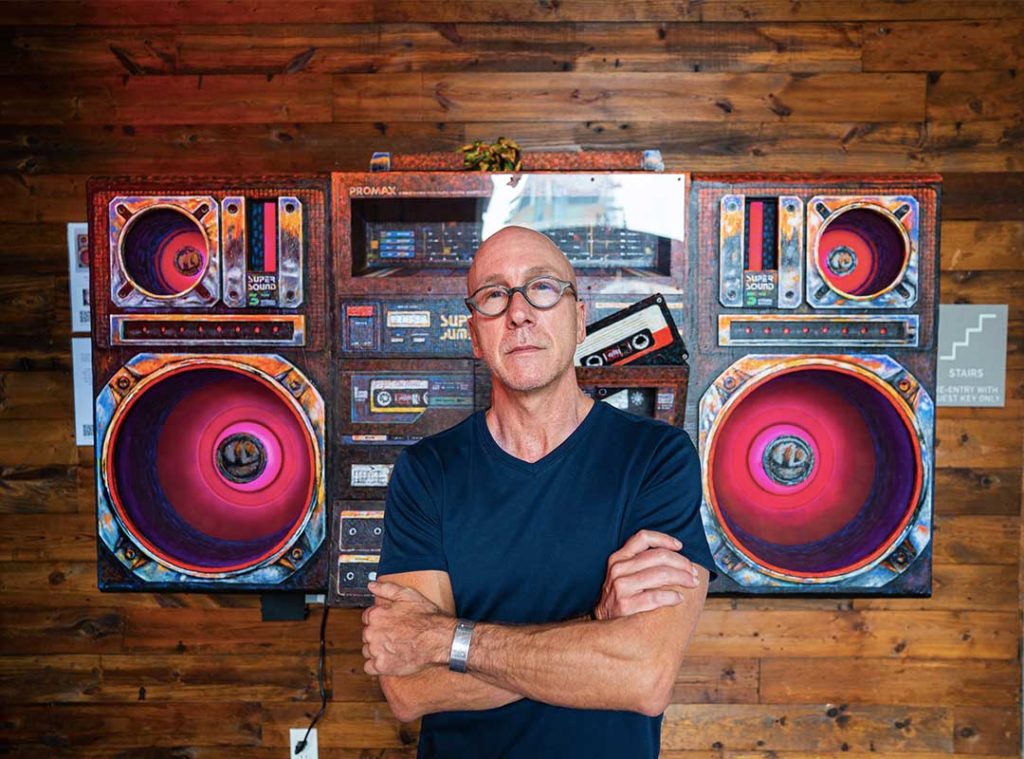 Everything's bigger in Texas, including Ken Womack's life size Pop-Tart and Boombox sculptures.
Check out "Bum-rush the Show," a 72-inch boombox that responds to sound, located near our DJ. Also at the Fair is "America, the Pop-Tart," a 4-foot sculpture with neon jelly.
"The Heart of the Matter" – Entrance Installation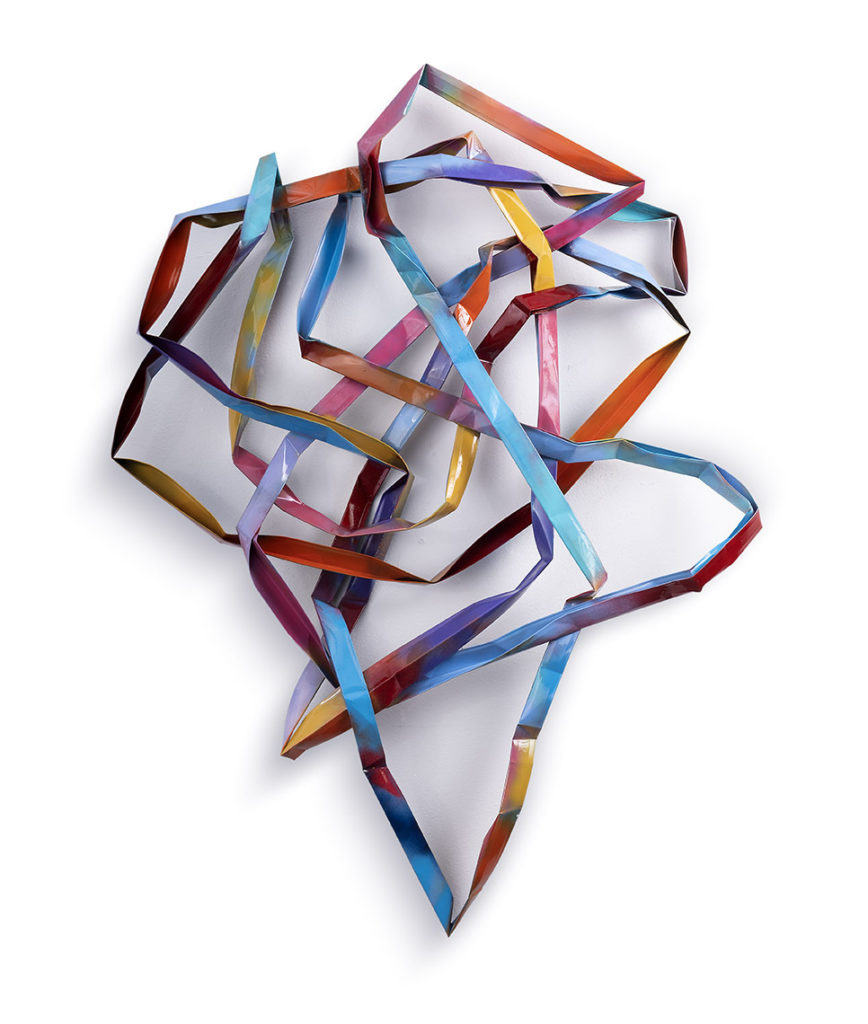 Like these sculptures, our hearts get bumped, bruised and battered but somehow still remain full of hope and joy.
After seeing the wake of a series of tornadoes in Dallas, Tom Hoitsma saw the sculptural beauty in some of the wreckage, especial the twisted metal. He collected some of these broken and bent objects and brought them to his studio.
This work, born of the tragedy and loss, is an examination of the impact of the "new normal" we are living in so many areas of our lives, how we are able create joy from unimaginable loss, and the unstoppable resiliency of the human heart.
The Other Store x Magic Castles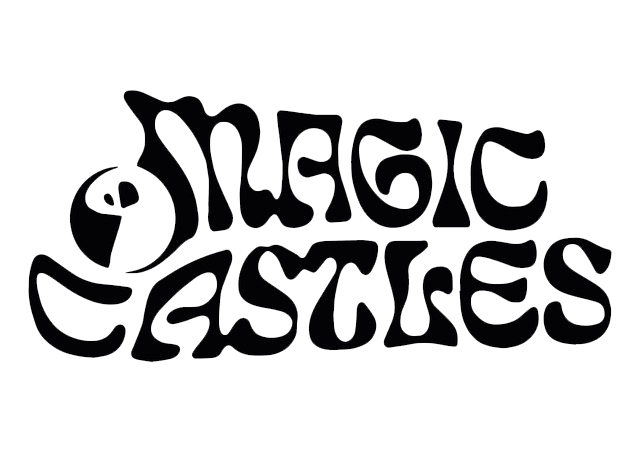 Step into the Fair's mystical merch shop in collaboration with the 'never ending band of misfits' that is Magic Castles, exclusive to our 2023 global fairs. Discover a limited edition line of shoppers, tees and caps designed with magic and art in mind. Prepare to be spellbound.
Friday Night with dublab's DJ Mutarrancho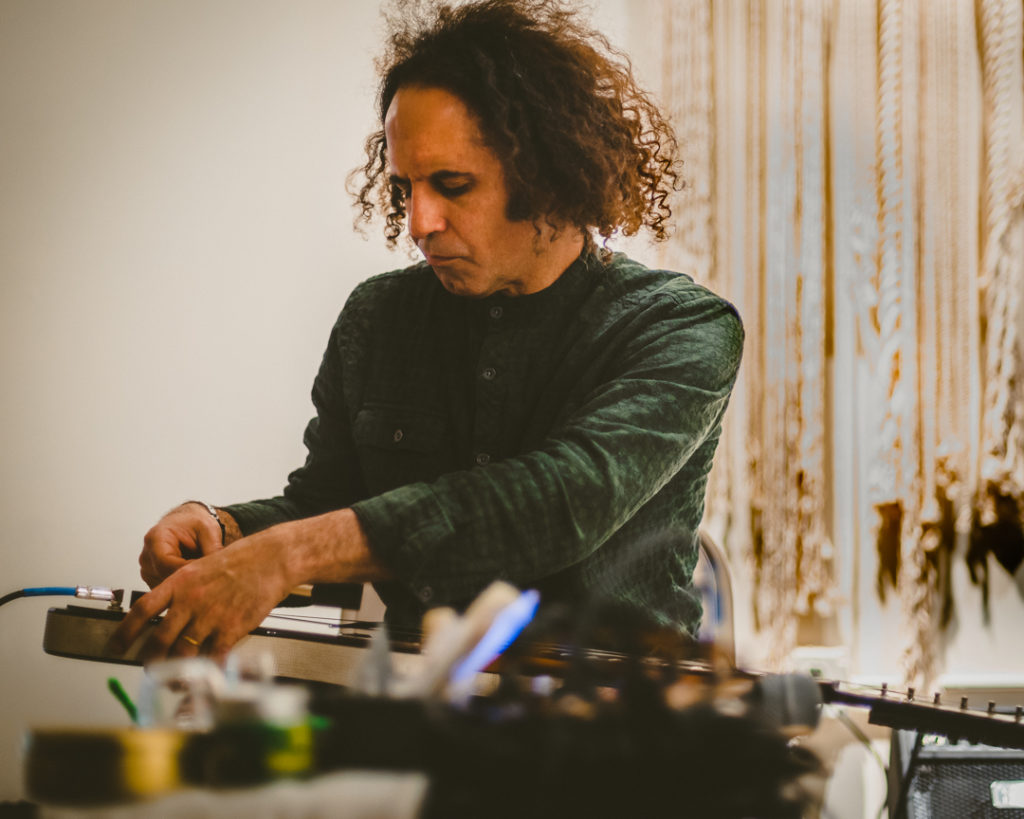 Let DJ Mutarrancho's vibes carry you into the night. At the Fair for Friday Late 6 — 10pm. (@dublab)
Meet Dallas' New Futures
Art should never be elite.
The New Futures program is part of our continued mission to break down traditional barriers of the contemporary art world by giving prizing to talented, often underrepresented, emerging artists. Each recipient is given free exhibition space at The Other Art Fair along with access to networks and opportunities designed to jump-start their careers.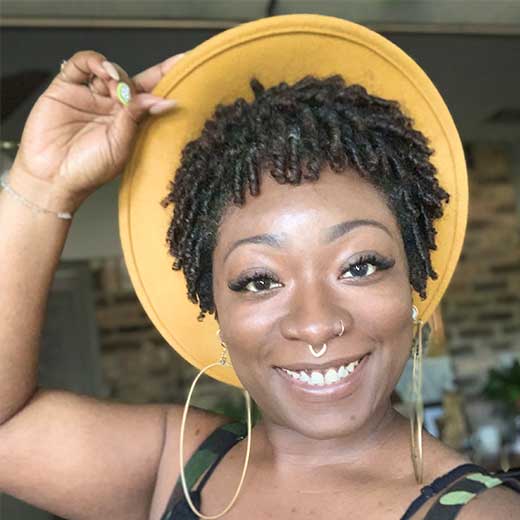 Brianne Moore
Brianne More paints to uplift and honor women of the past, present, and future. Her bold use of colors create images that encourage women to love themselves, to be themselves, whatever that looks like. Brianne invites women of color around the world to view themselves as powerful, beautiful, vibrant, creative, dynamic, and human.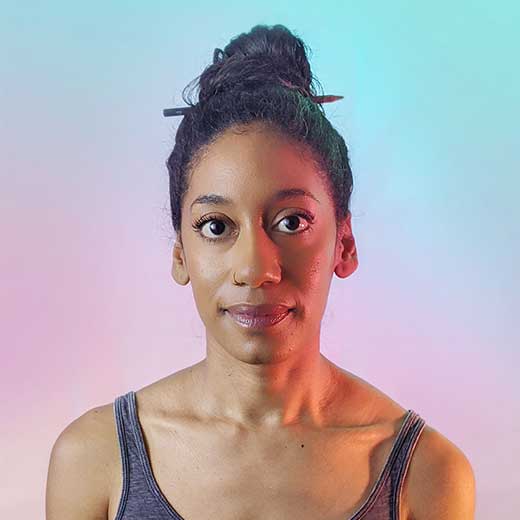 Jessica Vollrath
Jessica Vollrath tells spiritual narratives of humankind's eternal search for its' connection to immortality. Raised outside of conventional ideations around gender, race, body and identity, her work explores deeper existential questions regarding who we are in connection to the whole. Jessica works primarily in oil paint.
---
FGIII Fine Art Productions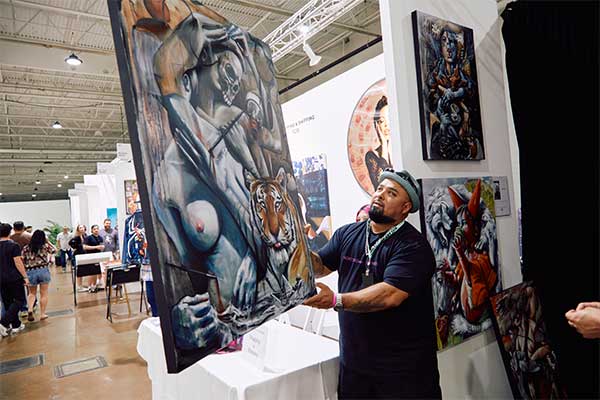 FGIII Fine Art Productions will be on-site all Fair long wrapping your new found obsessions free of charge for safe transport. Need to ship? FGIII can provide a custom quote for you.
More Surprises Inside
There's so much more in-store. Experience performances, installations, and other mysteries unlike anything you've seen before.