---
To help our mission to provide an ever-changing line-up of talent, we enlist the help of a new Selection Committee for each edition. A team of art-world experts who bring their respective talents and differing perspectives, our committee chooses the final artist line-up from hundreds of applications. We're delighted to introduce you to our October 2023 Committee.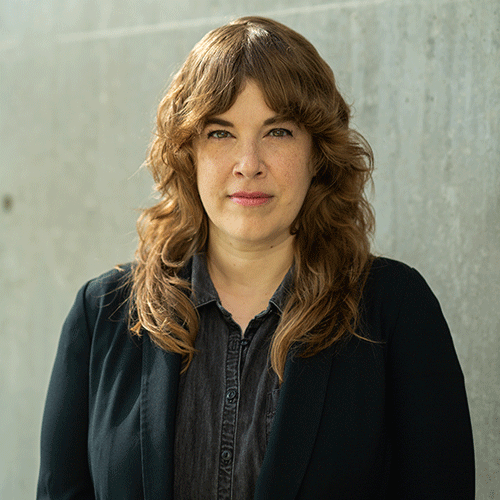 Alison Hearst
Curator at the Modern Art Museum of Fort Worth
Alison Hearst is Curator at the Modern Art Museum of Fort Worth. In 2023 she organized the landmark group exhibition I'll Be Your Mirror: Art and the Digital Screen, which surveyed the screen's impact on art from 1969 to the present and featured works by 50 international artists and art collectives, such as Cory Archangel, Gretchen Bender, Hasan Elahi, Cao Fei, Arthur Jafa, Nam June Paik, Hito Steyerl, and Andy Warhol.

She also served as assistant curator of the major exhibitions Urban Theater: New York Art in the 1980s and México Inside Out: Themes in Art Since 1990. Hearst is the editor and contributing author of the catalogues I'll Be Your Mirror: Art and the Digital Screen and Donald Sultan: The Disaster Paintings.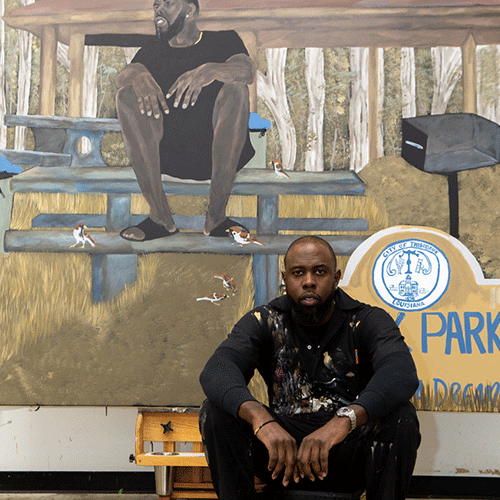 Jammie Holmes
Artist
Jammie Holmes is a self-taught painter whose work tells the story of contemporary life for many black families in the Deep South. Through portraiture, Holmes depicts stories the celebrations and struggles of everyday life, with particular attention paid to a profound sense of place. His work is a counterpoint to the romantic mythology of Louisiana as a hub of charming hospitality, an idea that has been perpetuated in order to hide the deep scars of poverty and racism that have structured life in the state for centuries.
His presentation of simple moments of togetherness and joy within the black population that nurtures the culture of Louisiana has made him an advocate for this community.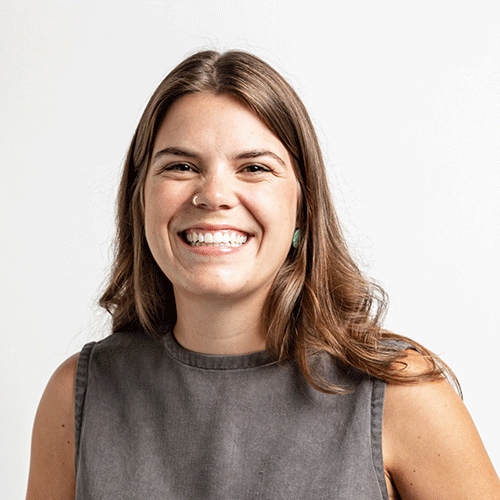 India Balyejusa
Associate Curator at Saatchi Art
India Balyejusa is an Associate Curator at Saatchi Art. She has a B.A. in Art History from Boston College and a Master's degree in Urban Education from Union University. India taught high school math and art history in Memphis, TN and Beijing, China for 7 years prior to coming to Saatchi Art. Her favorite contemporary artists are Mickalene Thomas and El Anatsui.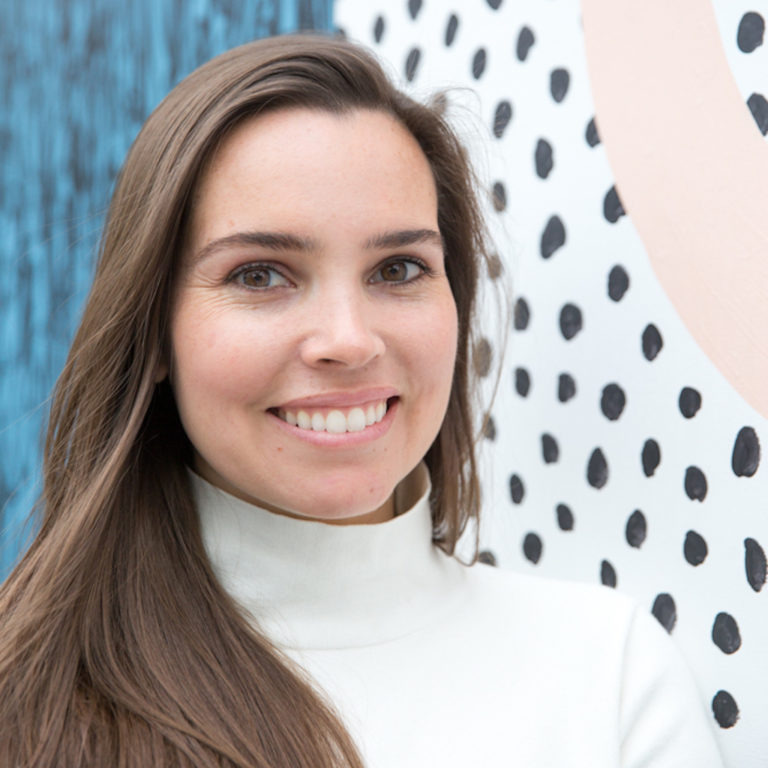 Nicole Garton
Fair Director, Dallas and Los Angeles
Nicole Garton is a Fair Director at The Other Art Fair, where she oversees the Los Angeles and Dallas editions. She was formerly in charge of marketing at Saatchi Art, where she was instrumental in the start-up's transformation into the world's leading online gallery. Prior to joining Saatchi Art, Nicole wrote an arts column on the Huffington Post and worked across PR, events, and non-profit fund development. Before that, she interned at LACE and the Santa Monica Museum of Art (now ICA-LA). She has over 10 years of experience working with emerging artists.