Grab a Friend and Join us for Friday Late!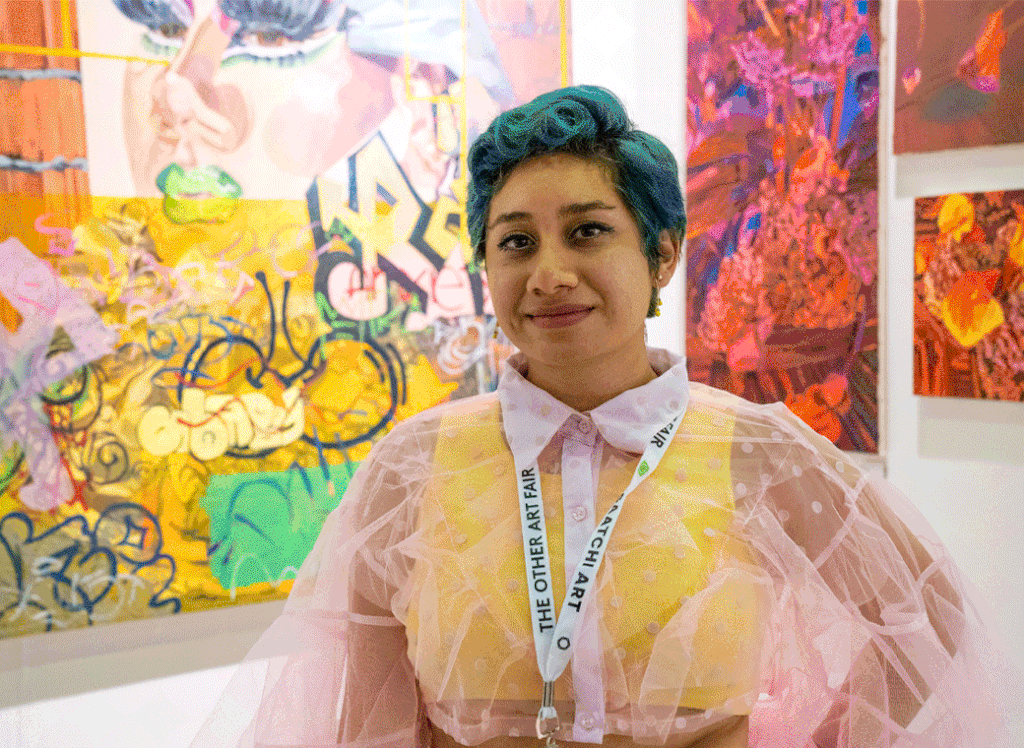 The Other Art Fair and Black Sheep Arts Culture Inc. are bringing you Friday
Late — an eclectic mix of art, music, and performance ready to take you from work to the weekend.
Unwind at Dallas Market Hall while grooving to live music, immersing yourself in a variety of art features, and even having your tarot read. With food and a bar, there's something for everyone!
See what's in store and grab your tickets for Friday, October 22 from 7 – 10 pm.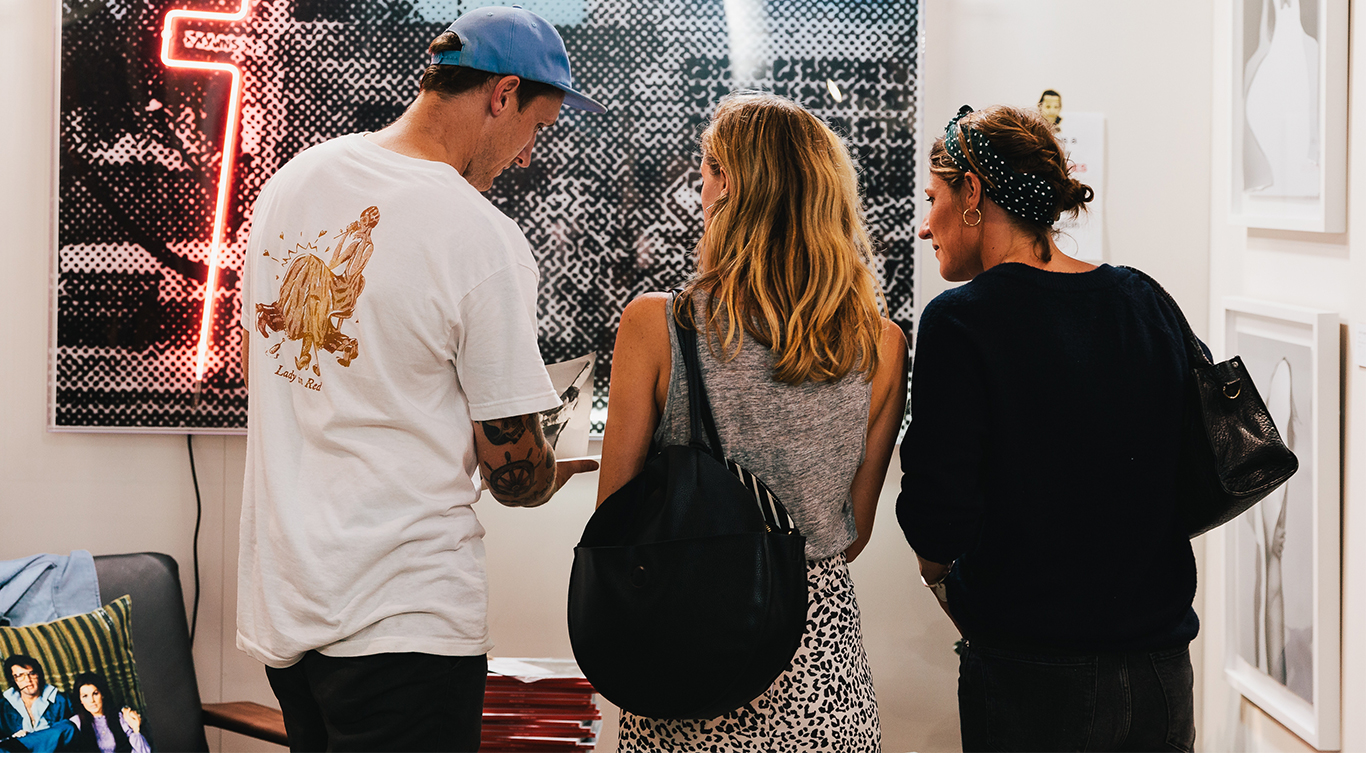 LIVE DJ
Presented by Black Sheep Arts Culture Inc., local favorite Asa Ace will be mixing a live DJ set from 7pm to close. Born in St. Louis, raised in Virginia Beach, and having spent most childhood summers in Ghana, West Africa, Asa's musical style reflects the diverse places she has called home.
Listen to Asa Ace here.
IMMERSIVE ART
Experience a variety of awe-inspiring art installations throughout the Fair, including the suspended "Mist and Storms Made Solid" by artist Lisa Rachel Horlander, a culinary-inspired installation by artist Charlotte Grüssing, and a mural by Society6. Plus, don't miss a special pop-up installation by local experiential art exhibitor, Sweet Tooth Hotel.
CUSTOM EXPERIENCES
Celebrate the spirit of October and get your tarot read by actress Keana Marie, otherwise known as The Retro Witch, or support our non-profit partner The Stewpot by decorating a card to accompany a care package. Plus, stop by the Lewellyn Print Shop to watch live analog screen-printing and take home your own print to remember the weekend.