New Futures Selection Committee
SHIR ENDE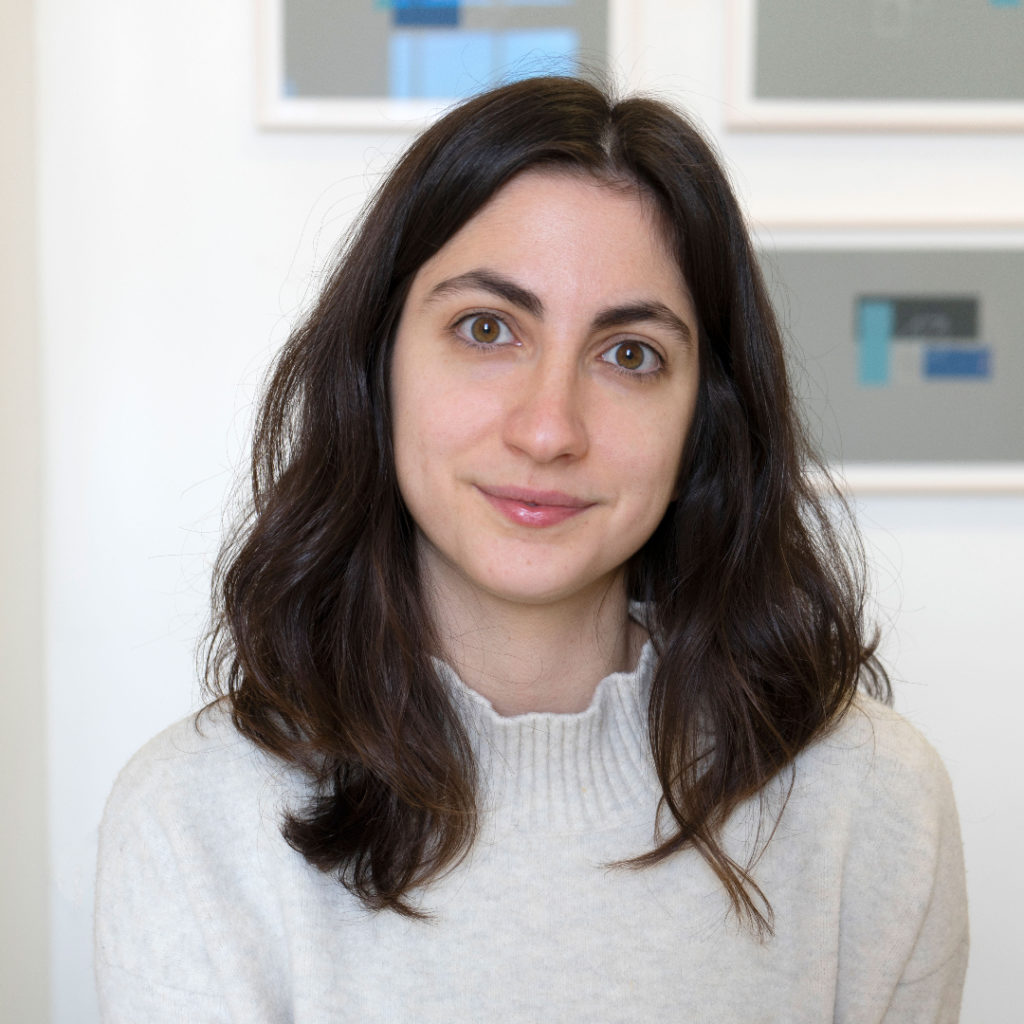 Shir Ende is a Chicago- based artist and educator. Through drawing, print, performance, and video, Ende uses a degree of speculative thinking to explore movement within modern space. Ende holds a BFA from the School of the Art Institute of Chicago and an MFA from the University of Illinois at Chicago. She has recently shown work at Adds Donna, Riverside Art Center, Comfort Station, University of Illinois Springfield, Chicago Artist Coalition, Gallery 400 and Hyde Park Art Center.
MAX GUY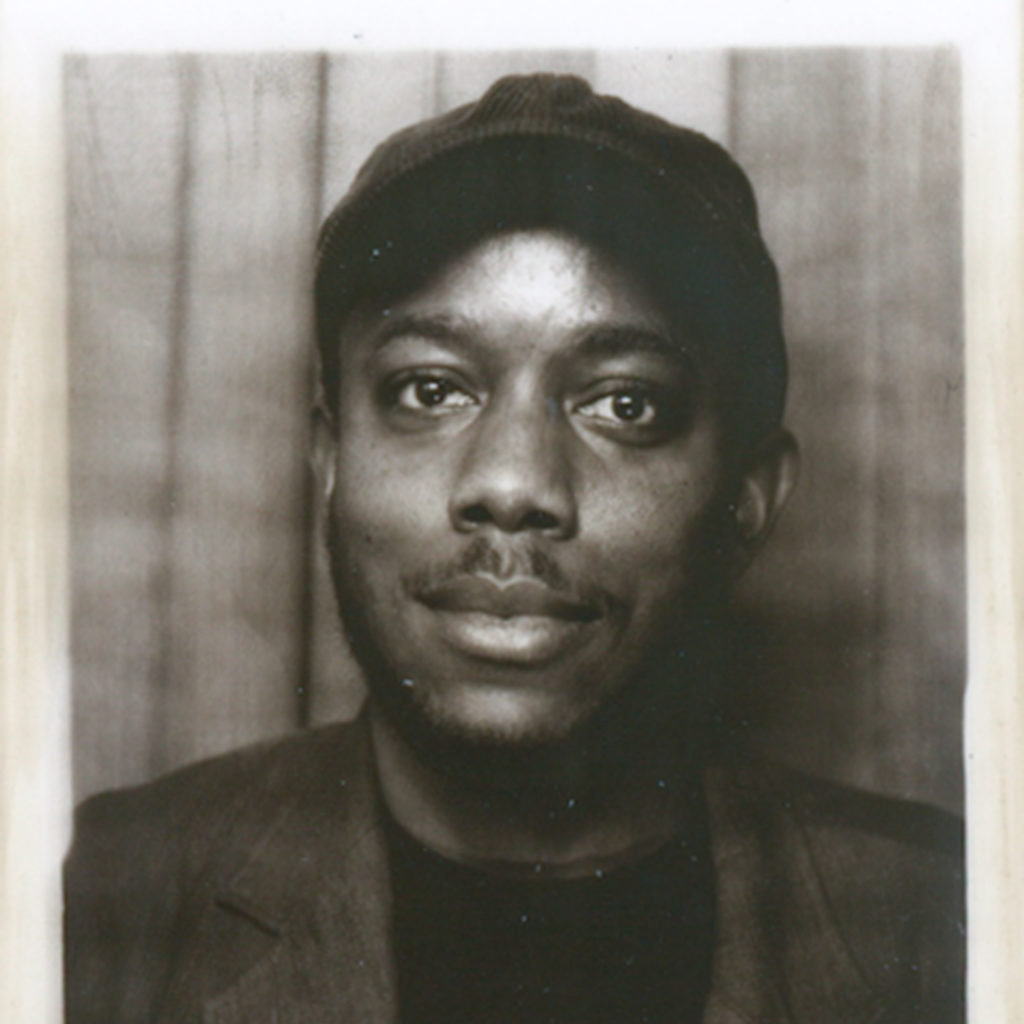 Max Guy is an artist based in Chicago, Illinois. He holds a Master of Fine Arts in Art Theory and Practice from Northwestern University and a Bachelor of Fine Arts in Interdisciplinary Sculpture from Maryland Institute College of Art. His works have been exhibited in solo and group exhibitions in various galleries and museums, including The Renaissance Society at the University of Chicago, the Museum of Contemporary Art Chicago, the Kranner Museum of Art at University of Illinois, and the Malmo Museum of Art in Sweden. He has been featured in publications such as Art in America, Hyperallergic, and ARTnews.
CIERA ALYSE MCKISSICK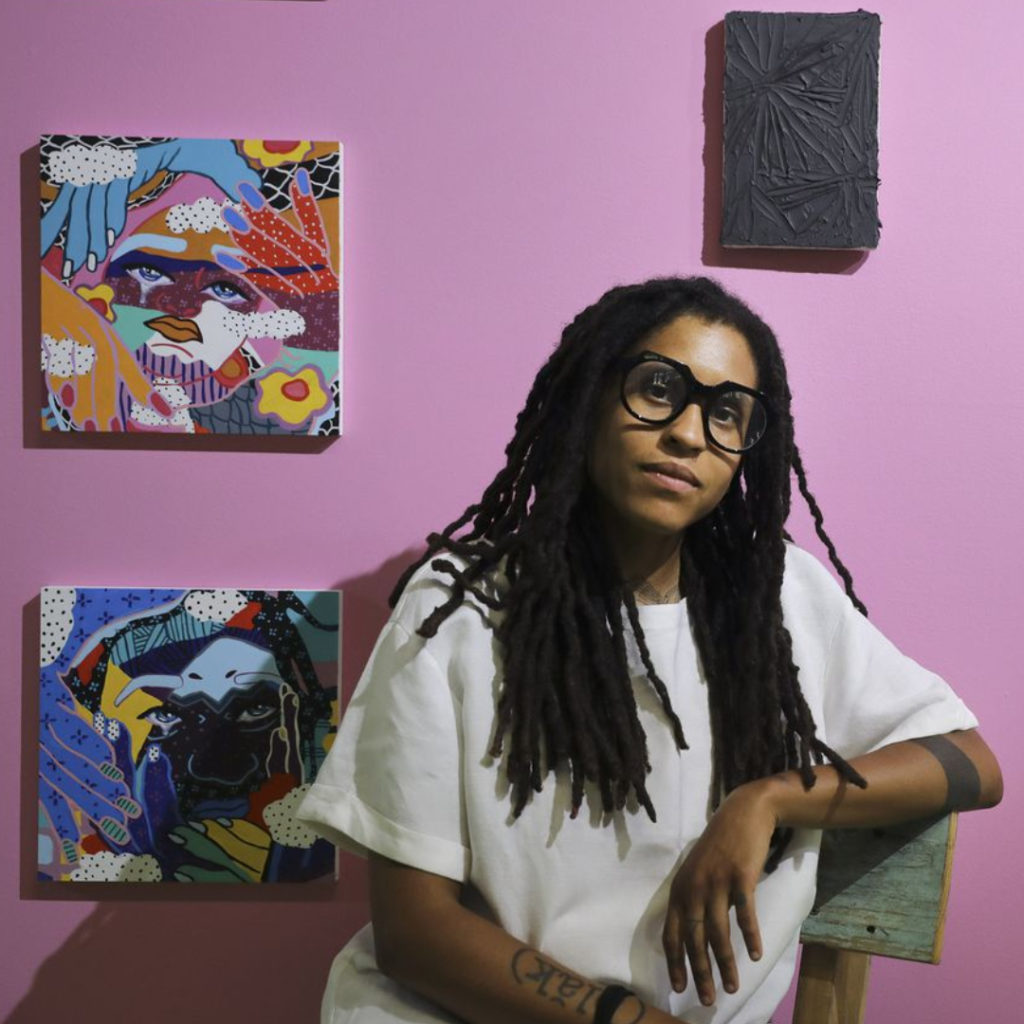 Ciera Alyse McKissick is an independent writer, curator, cultural producer, and the founder of AMFM, an organization whose mission is to promote emerging artists. She created AMFM, originally a web magazine, as an independent study project in 2009 at the University of Wisconsin-Madison where she studied Journalism and Mass Communications. Her work since then often involves collaboration through supporting Black and brown artists, local arts organizations, and seeks to stimulate community engagement that's driven by inclusivity, accessibility, intention, and care. She is also the Public Programs Manager at the Hyde Park Art Center. 
Projects and events have been featured in Artsy, Terremoto MX, Newcity, Sixty Inches From Center, Saatchi Art, ABC 7 Chicago, The Chicago Tribune, WGN, WTTW, Chicago Reader, The Chicago Sun Times, Southside Weekly, Afropunk, and more.
Learn more about Ciera at, www.cieramckissick.com
Photo Credit: Abel Uribe via Chicago Tribune