These members of a globally significant art community set the high standard of the fair, handpicking every exhibiting artist from the hundreds of applications received and ensuring the fair's visitors can buy with the confidence that they are investing in the best of emerging talent.
MARLENE BARNETT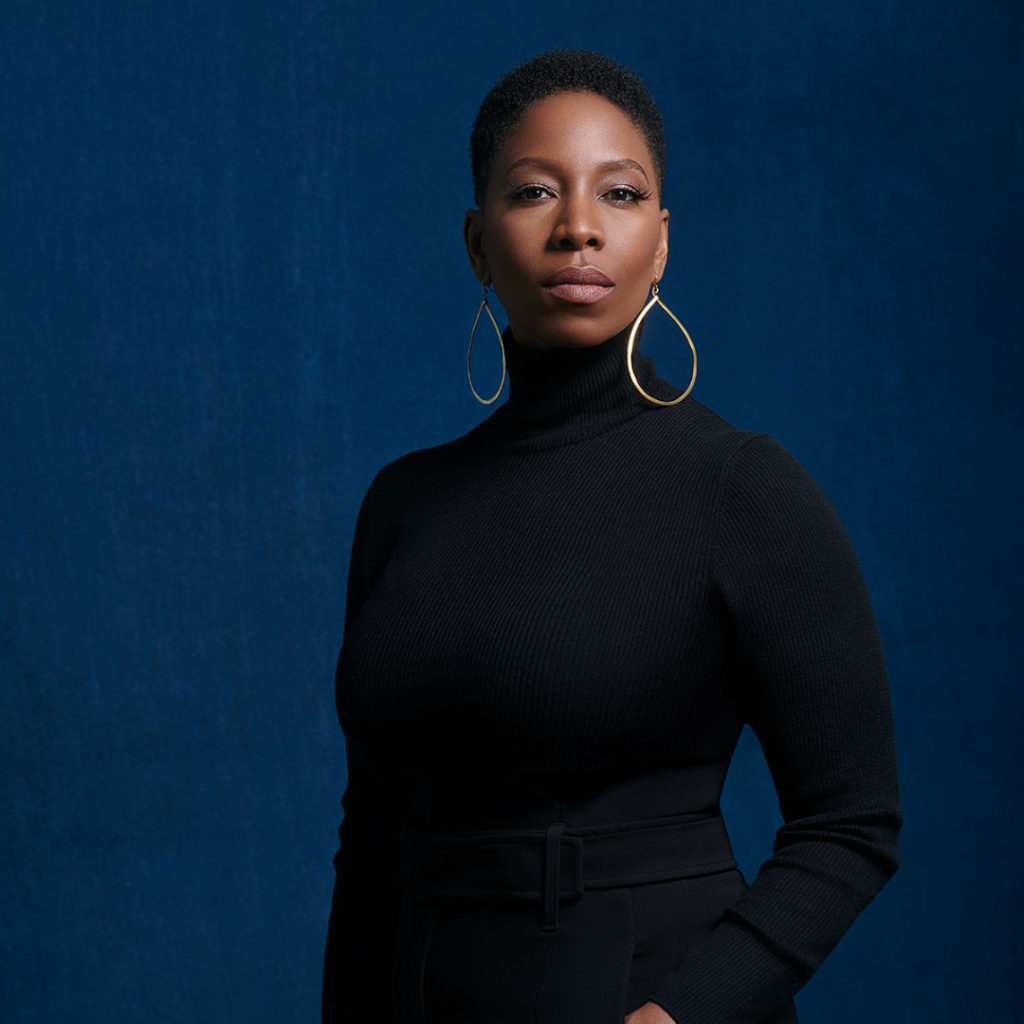 Marlene Barnett is an artist, entrepreneur, and the founder of Black Artists + Designers Guild.
Barnett is an artist, entrepreneur, and authority on the cultural traditions and practices of art in the African diaspora and how it translates into her vision of the modern black experience. From her sculptural ceramic tiles and vessels to mixed media paintings to handwoven rugs, Barnett continues to evolve her craft and share her African heritage with a global audience. Using natural materials like the finest wools, silks, pastels and clay, she uncovers a deeper language of her legacy and an authentic understanding of her cultural identity. A passionate connector and expert ambassador, her mission is to use art as a tool to create community impact and open doors for the next generation of black artists and expand the conversation around marginalization in the arts and create greater opportunities for inclusion.
As the founder of the Black Artists + Designers Guild, a global platform and curated collective of independent black artists, makers, and designers, she is always seeking new ways to define the black narrative and experience for a new generation while bringing awareness to inequality. She's also on the board for Cerf+, an organization that provides emergency loans to artisans and craftspeople during natural disasters.
Equal parts artist, anthropologist, and activist, she hopes to bridge the function of textiles and ceramics from the African region by exploring what it means to be black in America today.
Her work has been praised in Interior Design Magazine, New York Magazine, Traditional Home, Elle Decor, HGTV Magazine, Luxe + Design Magazine, and House Beautiful. She was also on the cover of Brownstoner Magazine and Wendy Goodman's Designer Lives video series with New York Magazine's The Cut. Her entrepreneurial spirit was captured in the NY Times bestselling book "In the Company of Women" and Home by Hygge & West. She has appeared as a guest speaker on Morning Joe, MSNBC Your Business, and TEDx. Malene's clients include Marriott, Viacom, Saks, WeWork, Avalon Communities, and the MetLife Building. In 2019, she was awarded designer of the year by interiors + sources Magazine and the RADD Award (Real Estate, Architecture, Design Development) from Brownstoner.com.
She is a sought after speaker and has done engagements and keynotes for KBIS, THE D&D Building, United Nations, The Affordable Art Fair, and many others.
Barnett is a certified MWBE studio and is based in Brooklyn, New York and is available for collaborations, public speaking, and business leadership projects
Photo credit: Alaric Campbell Photography
LILI CHOPRA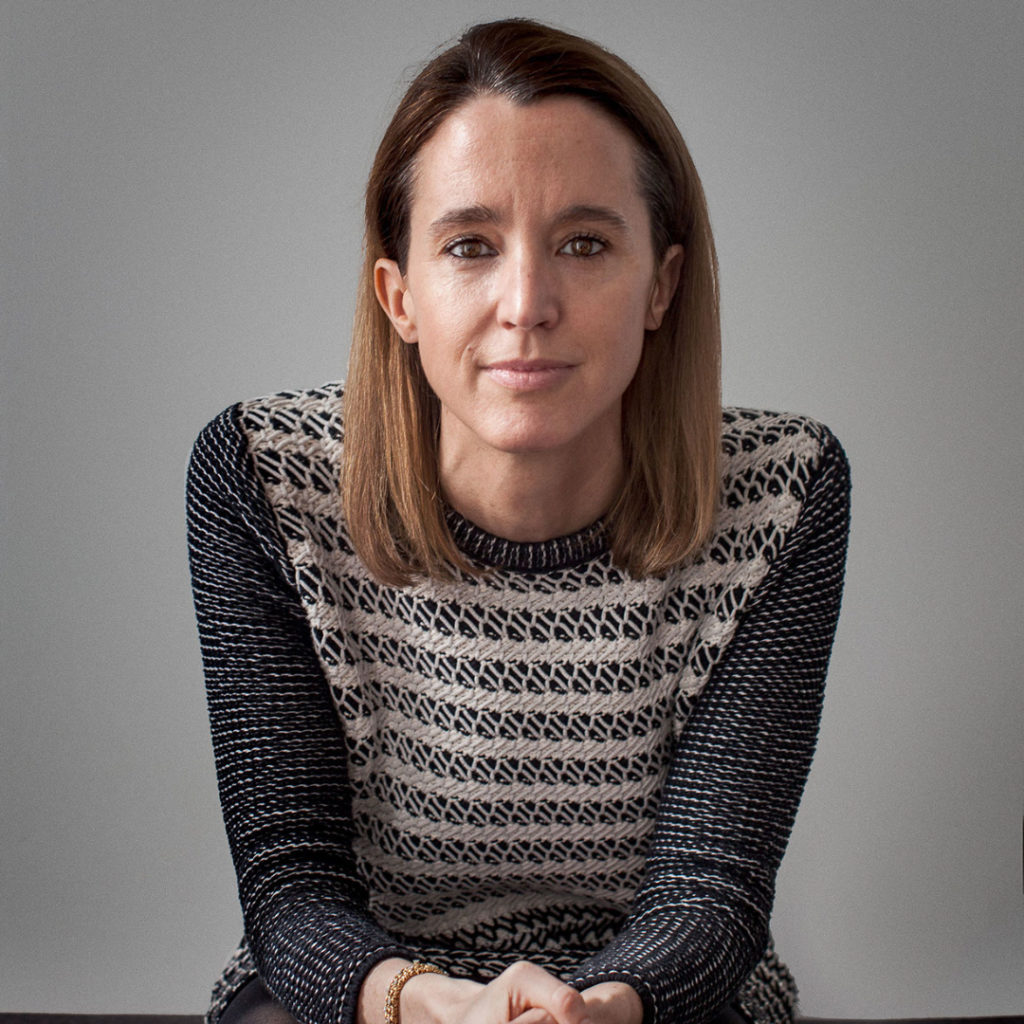 Lili Chopra is the Executive Director of Artistic Programs at the Lower Manhattan Cultural Council.
Chopra brings extensive experience commissioning, programming, producing and marketing international events and performance works in New York and France. She came to LMCC from the French Institute Alliance Française (FIAF), where she has served as Executive Vice President and Artistic Director since 2006. At FIAF, Lili founded and co-curated the Crossing the Line festival, a highly acclaimed trans-disciplinary festival featuring commissioned works with U.S. and international artists. More recently, she co-conceived and co-curated the Tilt Kids Festival, a culturally diverse and trans-disciplinary arts festival for young audiences. Prior to her time at FIAF, Lili spent four years at New York Live Arts (formerly Dance Theater Workshop) working closely with David White as Associate Producer and as Curator of its gallery. She has also worked with numerous festivals and independent artists in France and in the U.S. as an administrator and producer. She received her Master's in Theater and Performing Arts History at Paris X University and her M.A. in Arts Administration at Columbia University.
REBECCA WILSON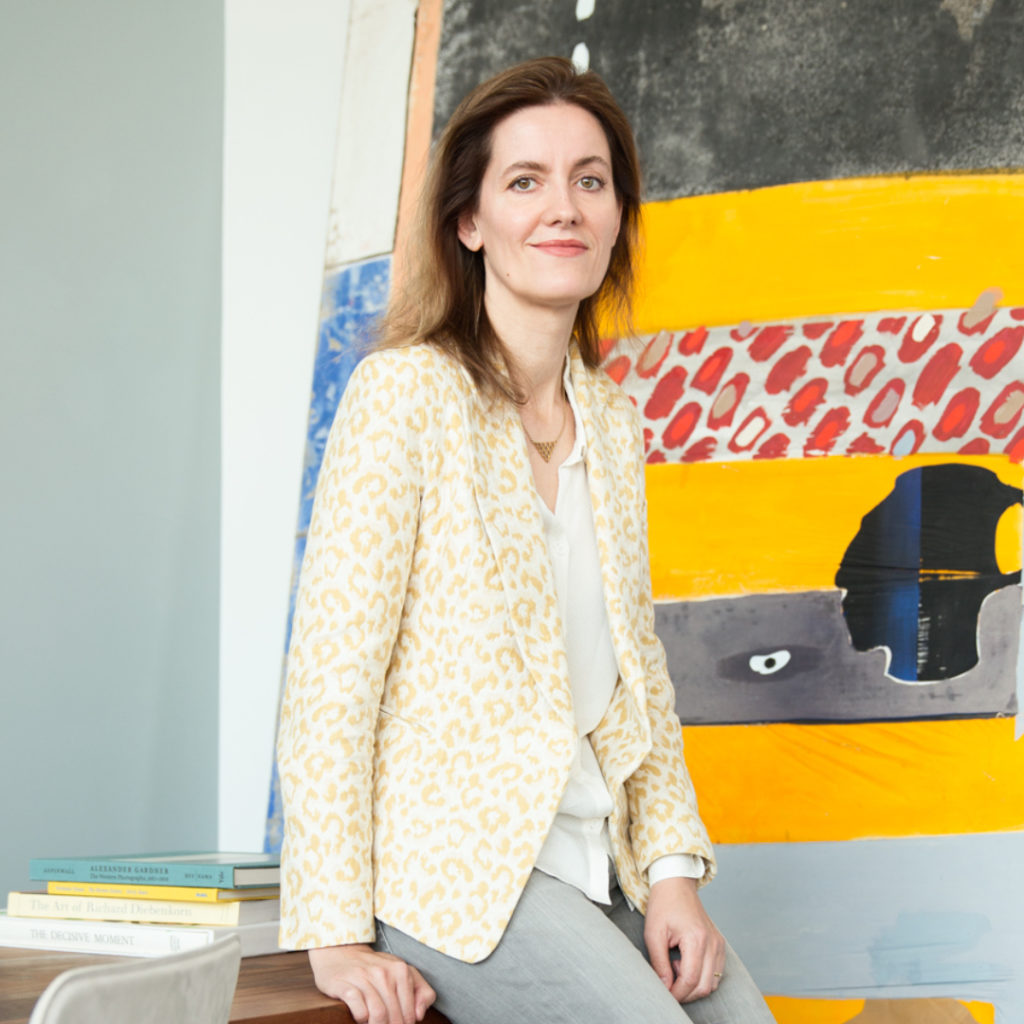 Rebecca Wilson is Chief Curator and VP, Art Advisory at Saatchi Art.
Rebecca was formerly a Director at the Saatchi Gallery, London, where she was instrumental in the launch of the gallery's online presence. In 2007 she created New Sensations, a prize for art students which identifies and supports the most exciting emerging artists in the UK. Prior to joining the Saatchi Gallery, Rebecca worked for 14 years in book and art magazine publishing: she was editor of ArtReview, and before that deputy editor of Modern Painters. She has over 10 years of experience working with emerging artists.
RYAN STANIER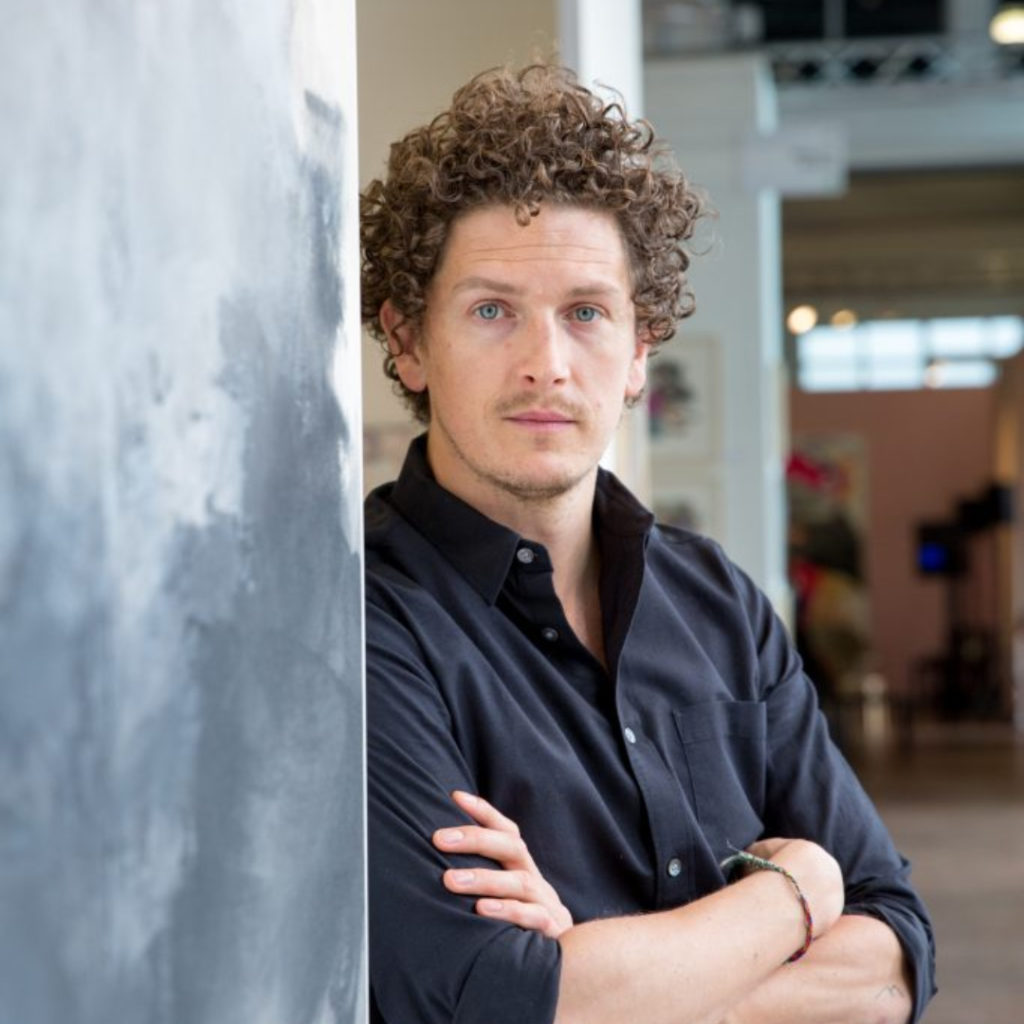 Ryan Stanier is the Founder and Director of The Other Art Fair.
Ryan Stanier founded The Other Art Fair in London in 2011, with a mission to provide a vital global platform for artists to sell direct to buyers. It has since hosted over 40 Art Fairs in London, New York, LA, Chicago, Dallas, Sydney and Melbourne and has sold over 28,000 artworks from young emerging artists from across 22 countries. Described as 'The Future of Art' by The Guardian, the fair has helped to launch the careers of many talented international art stars and welcomed 349,363 visitors so far.
In 2018 Stanier invited Soho House curator Kate Bryan to establish NOT 30%, a fair entirely dedicated to showcasing women artists in response to the fact that women are at best represented 30% of the time in the art world. In 2019 the fair launched Greener Future, a year-long series of international initiatives to highlight climate change.
As of October 2018 over 68% of clients in London were first time or occasional buyers, underlining Stanier's commitment to making art more accessible to a new generation of art buyers.
The fair has also gained the support of many high profile artists including Tracey Emin, Gavin Turk, Martin Parr and The Connor Brothers.
LOLITA CROS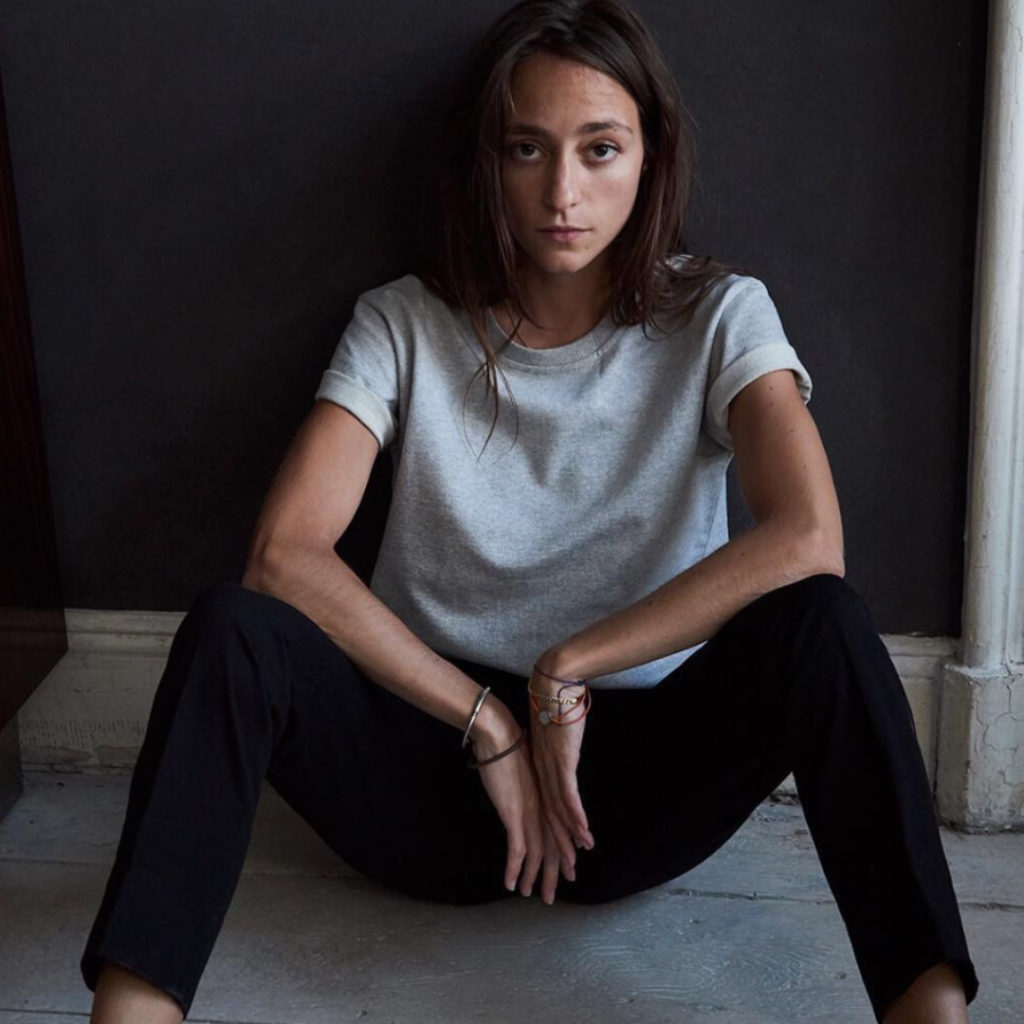 Lolita Cros is an independent curator and the founder and curator of The Salon at The Wing.
Cros is known for creating projects and exhibitions that combine work by both established and emerging artists. With each project she proposes an alternative venue that asks the viewer to revisit their expectations and look at the work through a new and unique lens. Cros has exhibited works in various space such as a Chinese restaurant in the Financial District, a rooftop in Brooklyn, a 26' truck parked in Chelsea and events in Miami Art Basel. In 2016, Cros launched the Salon Series, a series of artists talks with established artists, including Peter McGough (from McDermott & McGough), Duane Michals, Peter Saul and Tina Barney among others.
In 2018, she founded The Salon, a permanent exhibition with rotating artworks featured in women's club The Wing. Acting as sole curator and consultant for all since of their US and international spaces, Cros worked with over 120 artists among which Marilyn Minter, the estate of Nancy Spero, Jenny Holzer and Senga Nengudi to name a few. Cros's exhibitions and talks have been featured in Artnet, Artiness, The Evening Standard, SF Chronicle, Garage, W Magazine and Vogue to name a few.
Photo credit: Pamela Hanson
SOPHIE LUCAS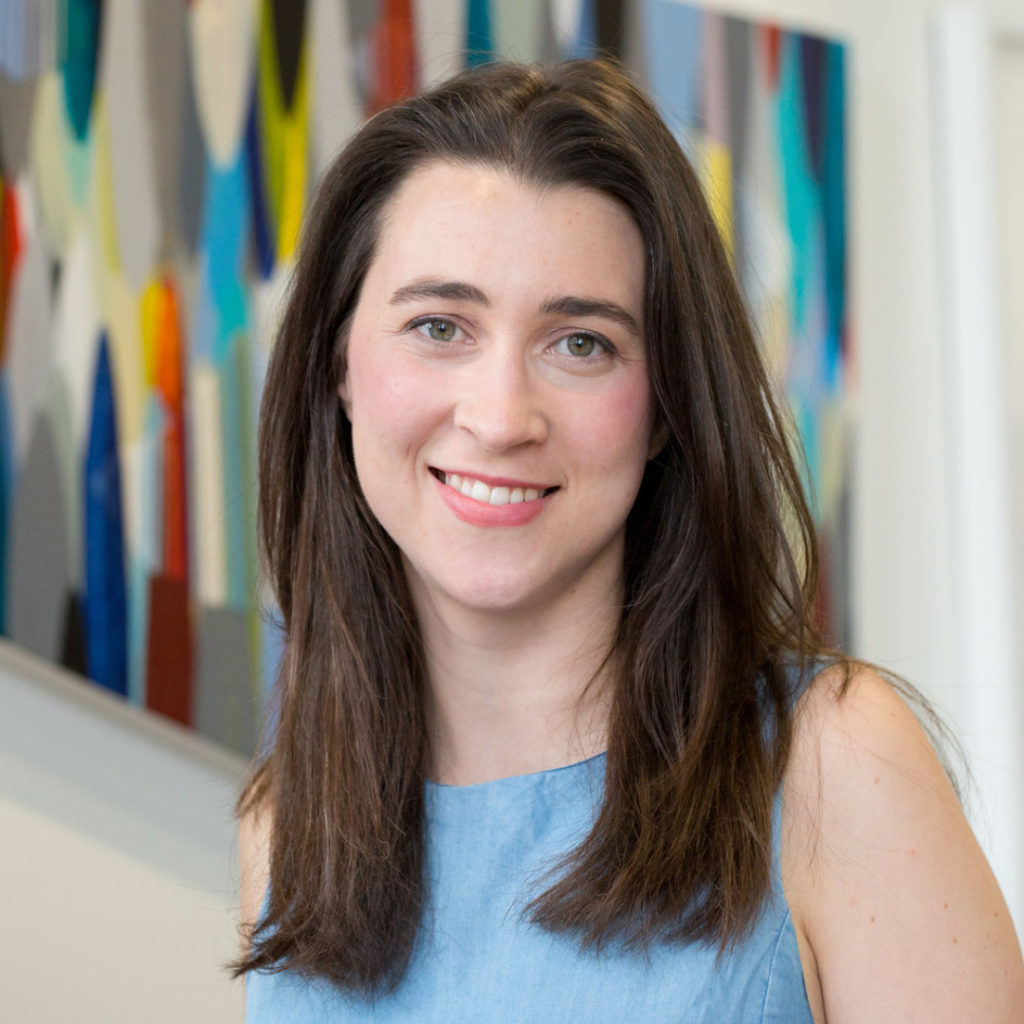 Sophie Lucas is the Fair Director at The Other Art Fair Brooklyn & Chicago.
Sophie Lucas is the Fair Director at The Other Art Fair Brooklyn & Chicago. Over the past seven years, Sophie has been instrumental in developing the editions of The Other Art Fair in the UK, US and Australia. In 2018, she successfully launched the Chicago edition at Mana Contemporary, Pilsen, and re-positioned the Brooklyn fair to present as a key satellite event during Frieze New York.
Sophie received an M.St. in History of Art from the University of Oxford and a BA Hons (First Class) in Music from Durham University. Whilst studying, she worked at the National Portrait Gallery, London, and regularly presented academic talks at the Handel House Museum, London.
Sophie is passionate about professional development for artists; she mentors students at the University of Arts London and is a Dedicated Mentor at New Inc, the first museum-led incubator for art, technology and design located in NYC.
She is currently based between London and New York.