Curious encounters ahead.
See what we've got in store for you this November 9 – 12.

AN EXPERIENCE UNLIKE ANY OTHER
Interactive art experiences for you to discover and immerse yourself in.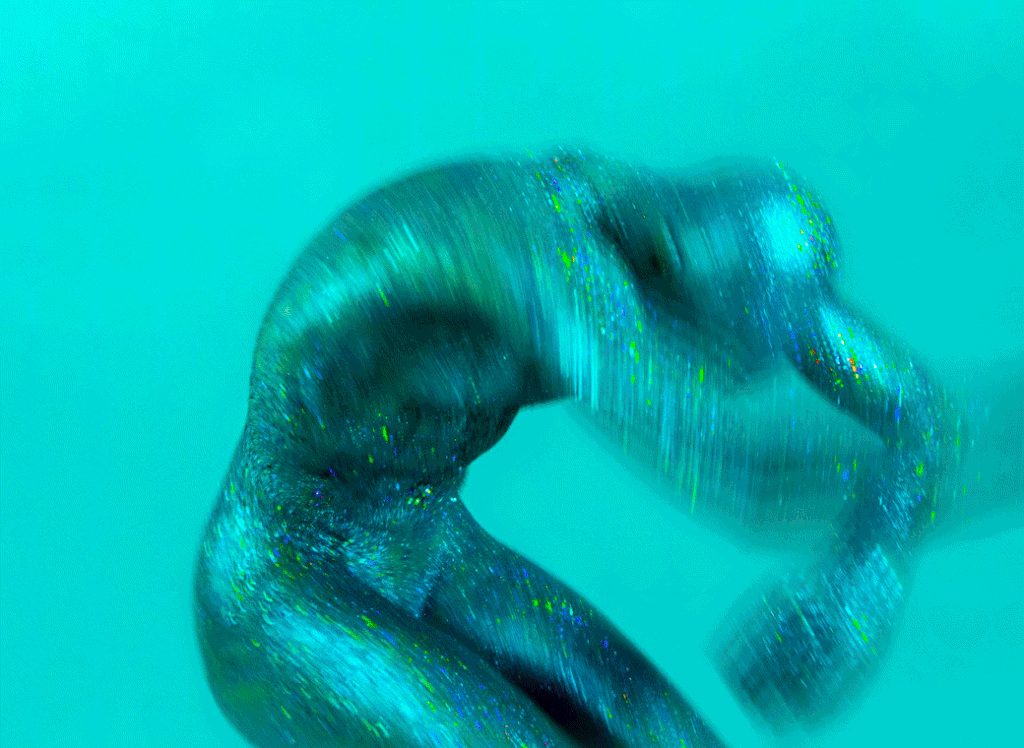 Meet Our Artists
Who's on your list? Explore the 120 game-changing artists exhibiting with us at ZeroSpace in Brooklyn this November.
Have a peek at our exhibitor list.
New on the Scene
Art should never be elite. The New Futures program is part of our continued mission to break down traditional barriers of the contemporary art world by giving prizes to talented, often underrepresented, emerging artists. Each recipient is given free exhibition space at The Other Art Fair along with access to networks and opportunities designed to jump-start their careers.

AMY CHASSE is a multimedia artist from Connecticut who now lives in Brooklyn, NY. She draws inspiration from her rural upbringing, thrift store finds, and old movies. Her works use bright colors and humor to bring to life emotionally and physically drained characters in everyday situations. Chasse's work has been exhibited in several galleries, including "HIGH MAINTENANCE" at Tchotchke Gallery in Brooklyn and "El Futuro Es Queer" at PRPG.MX in Mexico City, as well as in New York City and Florence, Italy.

PHOEBE QUIN KONG is an artist and painter from LA, now based in Brooklyn. Her compositions feature graphic, caricature-like creatures that express familiar yet unnerving emotions. Kong received her BA from Dartmouth College in 2021 and has exhibited her work at The Sotheby's Institute of Art, Pen + Brush Gallery, and more.

DAVINA HSU is a transdisciplinary artist from Taipei, currently based in New York. Her art focuses on fiber and socially engaged art to promote self-awareness and social intimacy. Her work is inspired by vibrational energy, mysticism, and materiality. She uses felting and tufting to explore the interplay between material and spiritual integration in her fiber sculptures. Her art is a symbolic expression of her energetic visions of vibrational ascent and spiritual realization.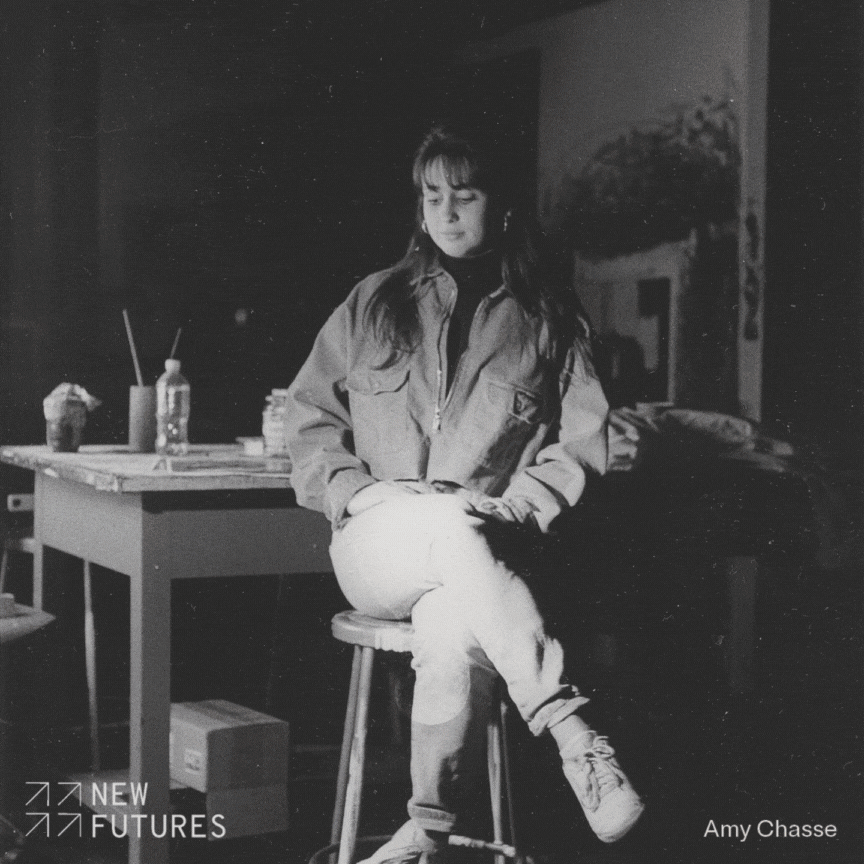 Fika Fine Art Services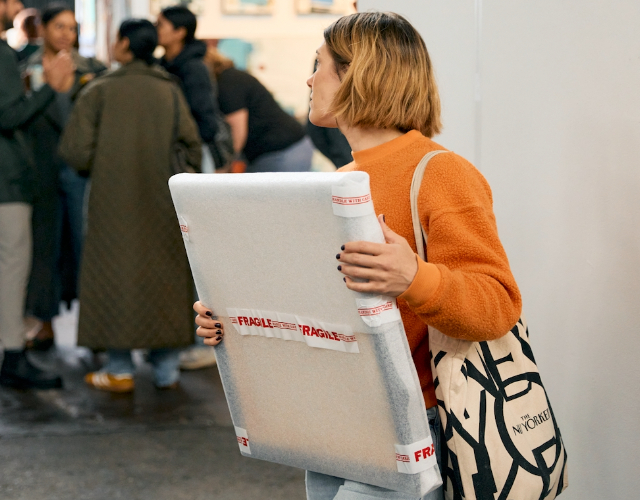 Fika will be on-site all Fair long wrapping your newfound obsessions free of charge for safe transport. Need to ship? Fika can provide a custom quote for you.