PLAN YOUR DAY
AT THE OTHER ART FAIR NEW YORK
Here you'll find all the information you need to help plan your day (or days!) at The Other Art Fair. We're known for our immersive art experience, and we can't wait for you to experience just that — from interactive sculpture displays, murals, installations, live DJ sets, refreshing cocktails from BOMBAY SAPPHIRE®, and food vendors, there's something for everyone and more!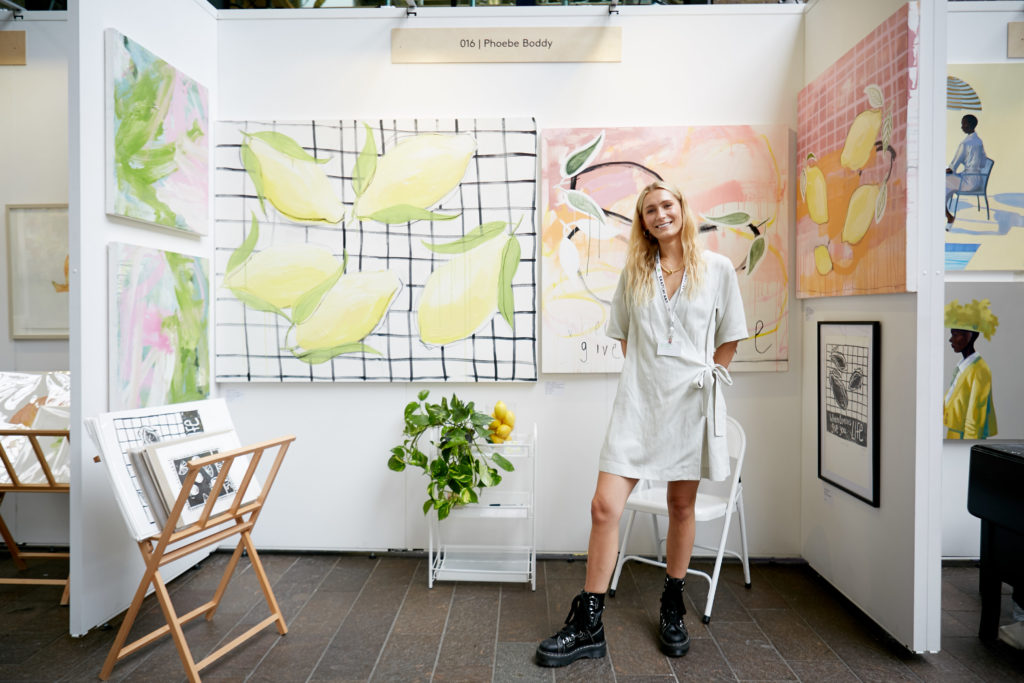 SHOP ART BY EMERGING ARTISTS
Browse original and limited edition artworks by 130 independent artists, each hand picked to exhibit at The Other Art Fair by a selection committee of art world experts. Discover artworks starting from $100 and in a variety of different mediums – there will be something for every budget and taste!

Plus with free wrapping at the Fair, you can walk away with your new favourite artwork on the very same day.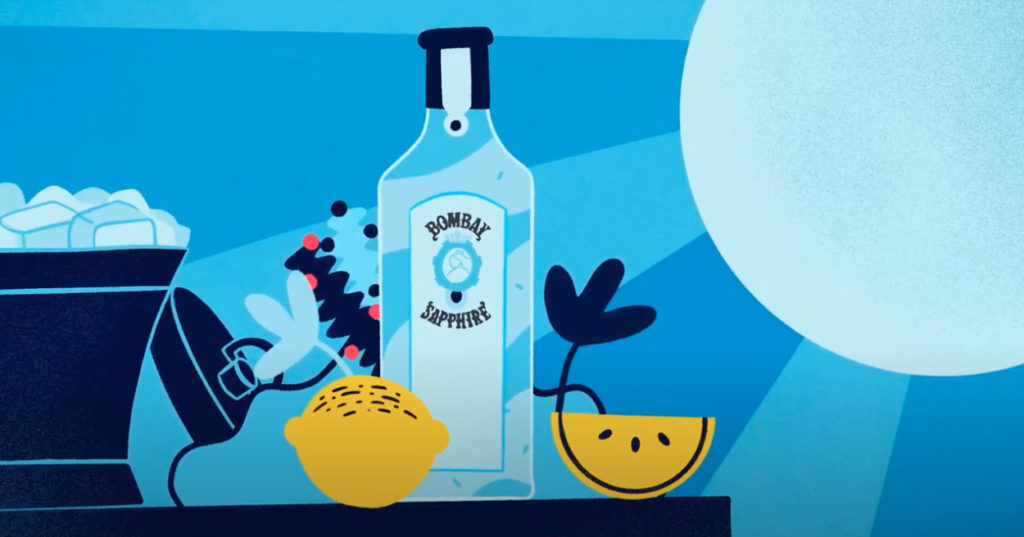 CUSTOM BOMBAY & TONIC COCKTAILS
Every drop of BOMBAY SAPPHIRE® gin provides the perfect creative canvas for experimentation. Visitors can enjoy delicious cocktails compliments of BOMBAY SAPPHIRE—choose from three custom cocktail recipes, each a unique twist of the quintessentially classic Gin & Tonic.
---
Curious encounters ahead. See what we've got in store for you this June 2-5.
Follow us on @TheOtherArtFair and share your Fair experience with #TheOtherArtFairNYC
Guest Artist: Anna Marie Tendler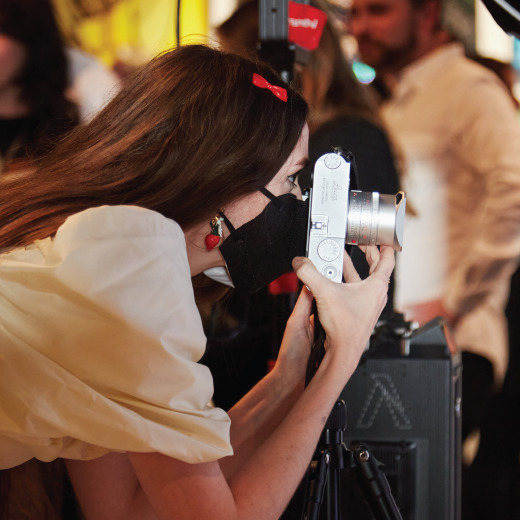 Known most recently for her photography series 'Rooms in the First House,' multi-disciplinary artist Anna Marie Tendler joins as our Guest Artist. But wait… there's more.
Visitors of the Fair will have the chance for their portrait to be captured in a pop-up portrait studio ran by Tendler herself. Sessions are limited, to learn more click on the photo above.
BOMBAY SAPPHIRE® Cocktails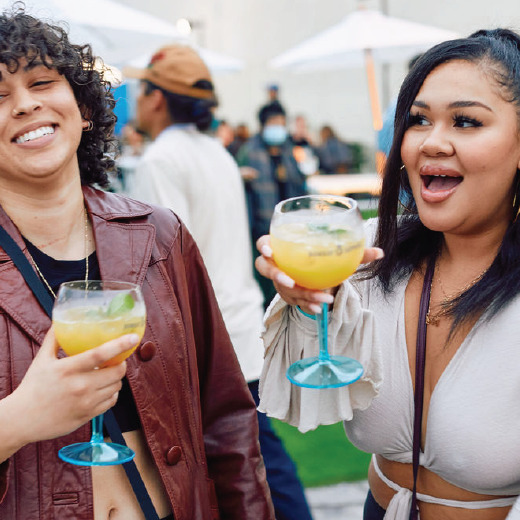 Fuel your art journey with one of three expertly crafted cocktails, compliments of BOMBAY SAPPHIRE.
New Futures In Partnership With BOMBAY SAPPHIRE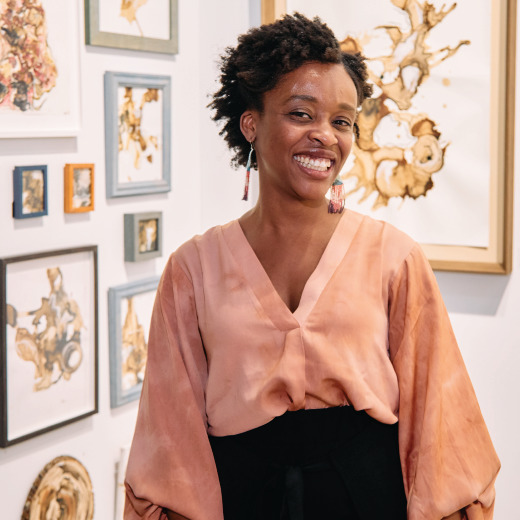 As part of The Other Art Fair's continued mission to break down traditional barriers of the contemporary art world, New Futures in partnership with BOMBAY SAPPHIRE is designed to launch the careers of talented emerging artists through prizing that includes free exhibition space and mentorship.
Thanks to our New York community partners Strada 
Community Partner: Strada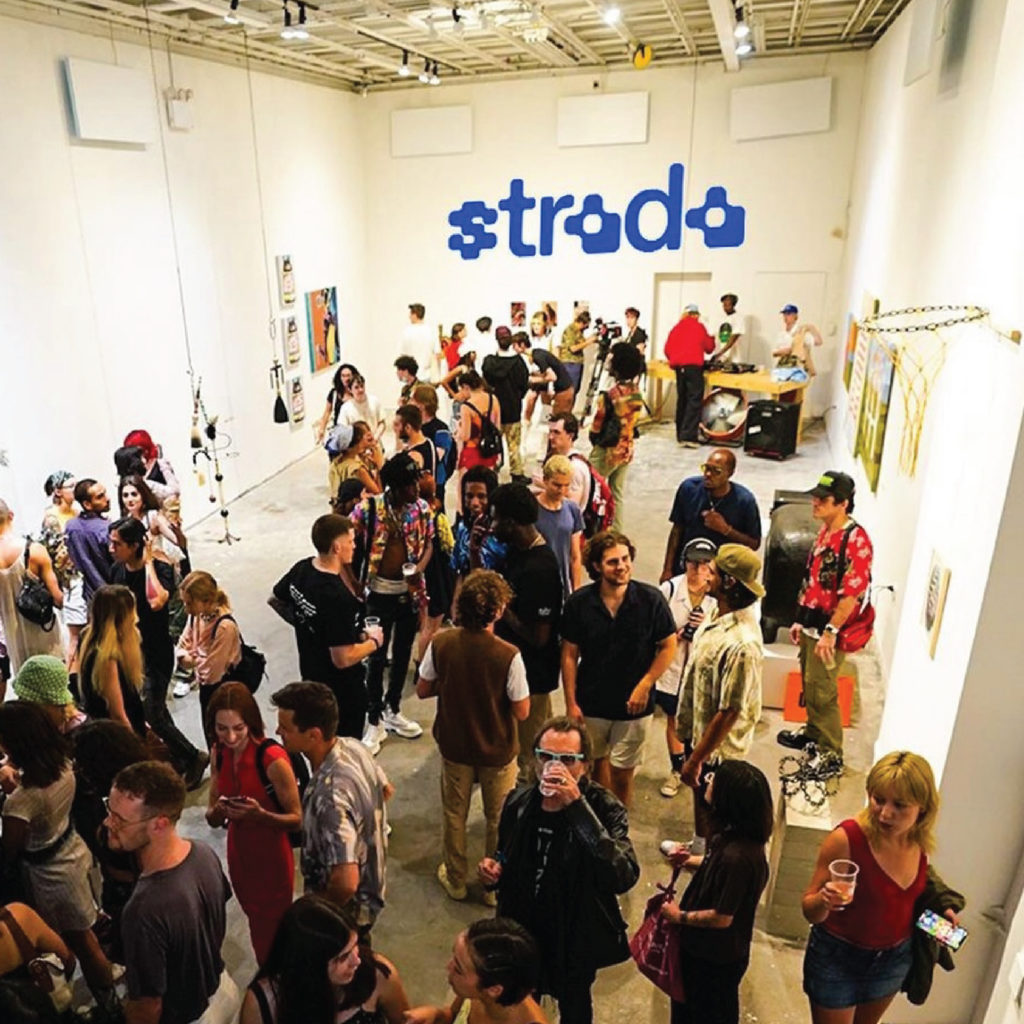 Strada our New Futures Partner present their very own Curated booth at the fair. Join them at the fair this June.
Strada is an art gallery, resource hub, and community for a new generation of artists and collectors. At the heart of Strada is innovation and community.
Fair Feature: Studio Oddities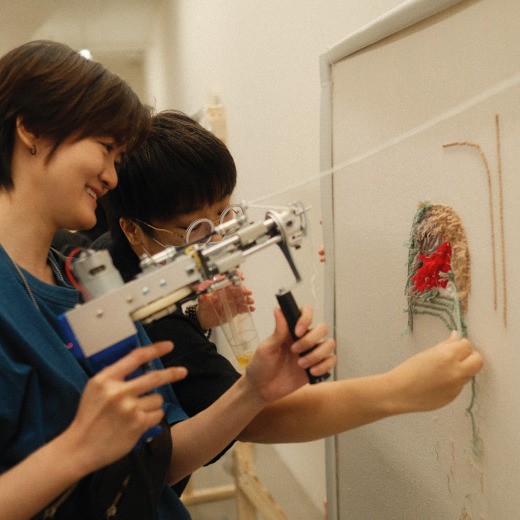 Launched by three AAPI female multidisciplinary designers in 2022, Studio Oddities is a NYC based creative collective that uses tufting as the primary medium for artistic expression.
Embodying the liberating energy of the city, Studio Oddities crafts quirky objects and statement textiles that celebrate organic silhouettes, graphic patterns, and playful aesthetics.
They will be at the fair all weekend providing tufting demos and workshops.
Fair Feature: Secret Project Robot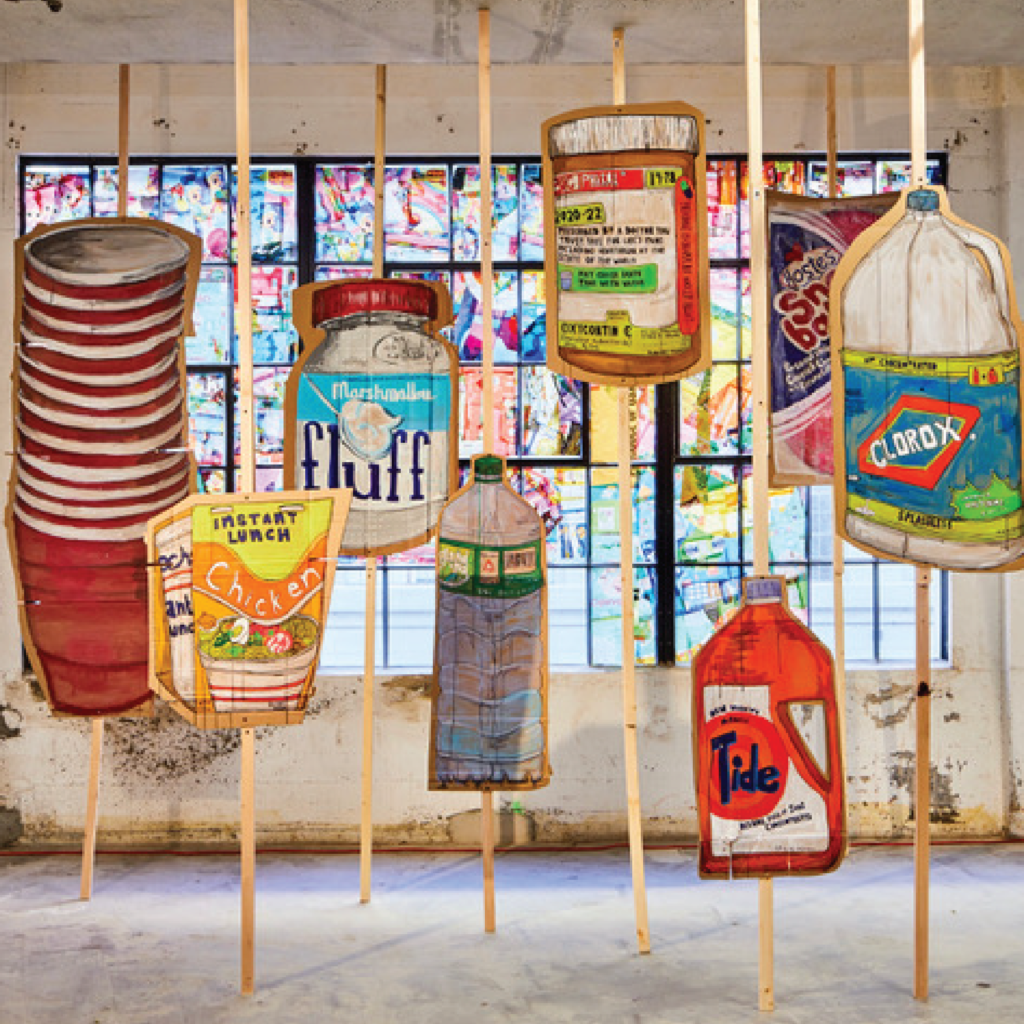 Our friends at Secret Project Robot are joining us this June to present their interactive installation "Transformation in Progress".
Featuring giant interactive blocks hand painted with flowers, patterns, people and products that will get you thinking about the human impact on our world.
Fair Feature: Carousel's Press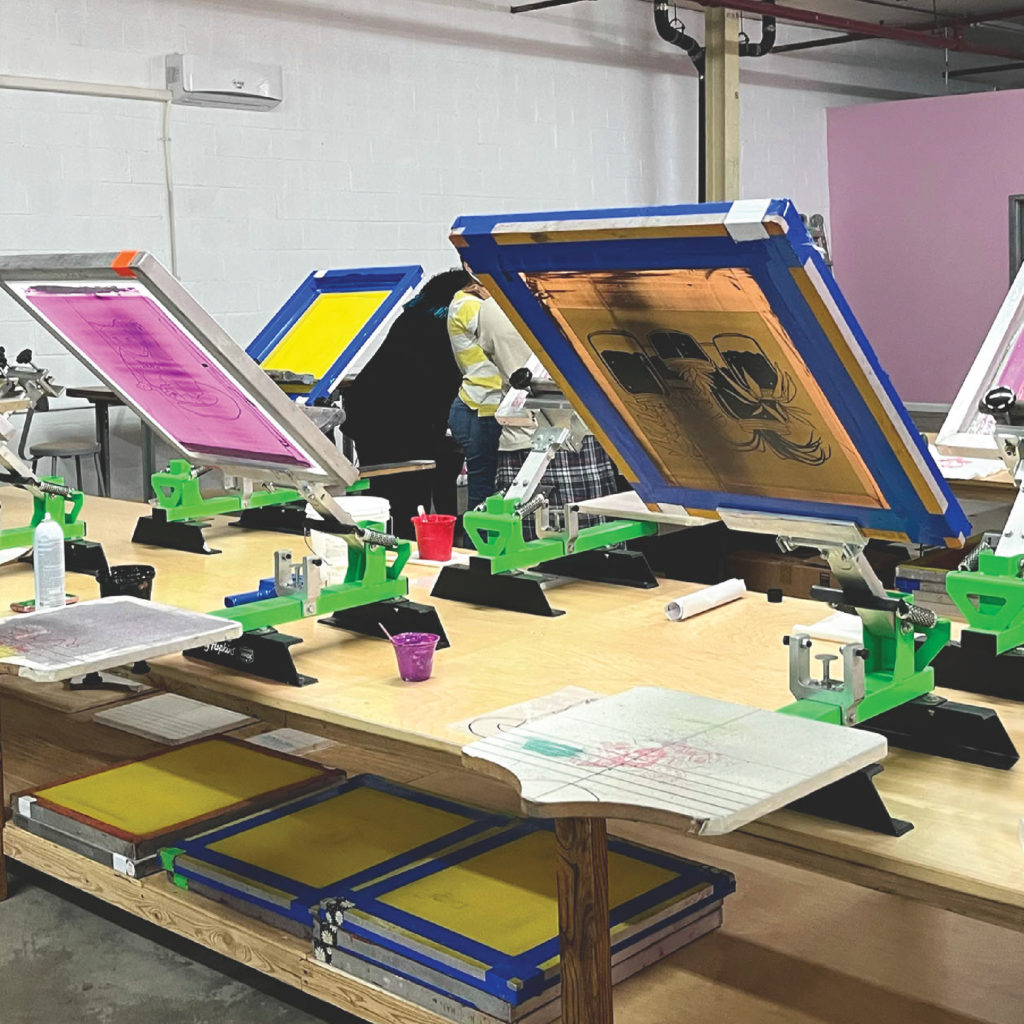 Carousel's Press will be bringing their print space to the fair this June.
Carousel's Press provides  an open-studio style print space, allowing upcoming printers to make professional level prints. These emerging artists and creatives are given the space to share their work in their growing collective.
Fair Feature: ArTech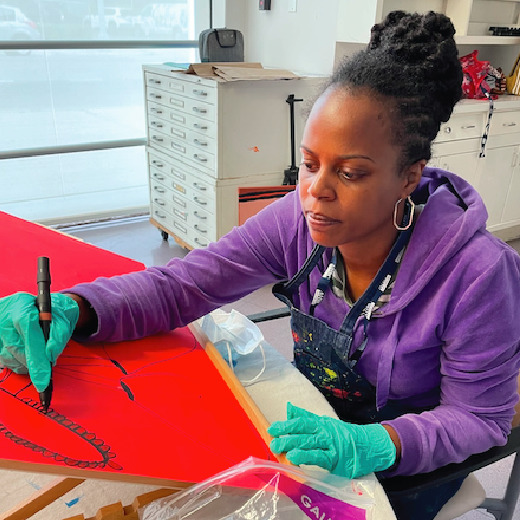 ArTech Collective provides opportunities for artists to develop and express themselves creatively through inclusive, innovative and accessible approaches to traditional and new media.
Check out the ArTech artist booth at the fair with art form, Frances Riodran, Jamie Armah, Kemba Olivache, Theresa Harris and Djsaniuka "DJ" Pierre.
Artist Feature: Arts Gowanus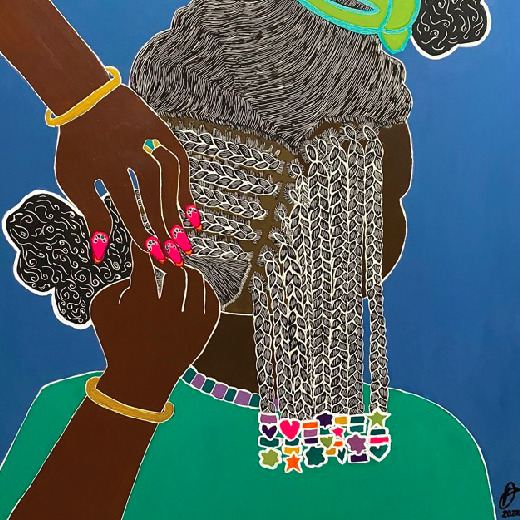 Tattoo Feature: Savana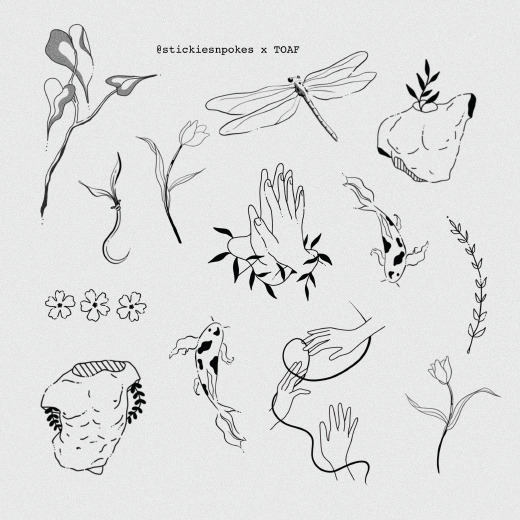 Savana Wang will be on hand all weekend. Catch her at the Tattoo booth, be quick limited availability each day. 
Tattoo Feature: Samantha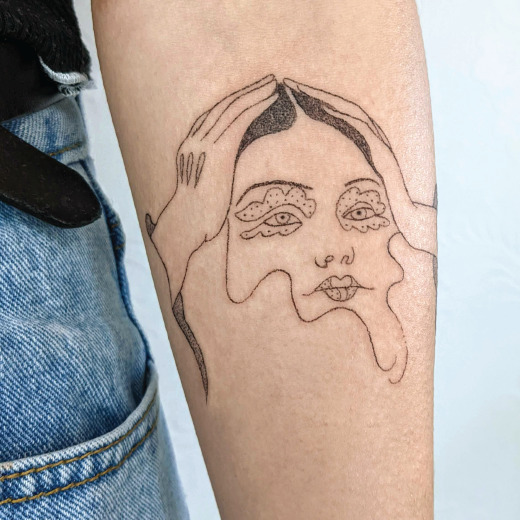 Samantha Rehark will be on hand all weekend. Catch her at the Tattoo booth, be quick limited availability each day. 
Live Painting: Amilli Onair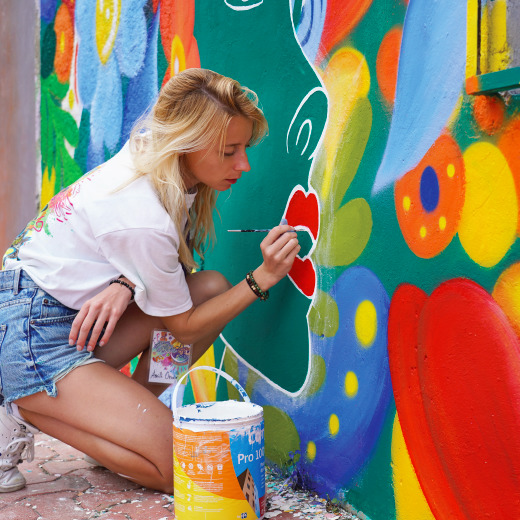 Painter and Muralist Amilli Onair will be bringing her vibrant floral paintings to life at the fair with live painting along with an exhibition of her artwork.
Artist Feature: Rachel Walker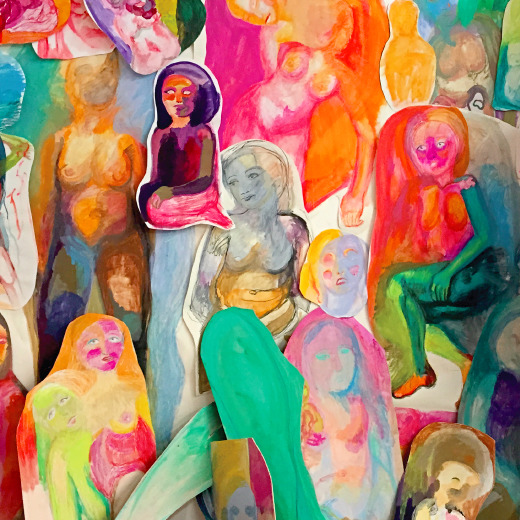 Rachel Walker is a Brooklyn-based artist who paints otherworldly women lost in a ghostly dimension. Her unusual palette and approach to painting are defined by her watercolor technique in gouache. 
Catch her all weekend and marvel at her incredible colored works.
DJ Sets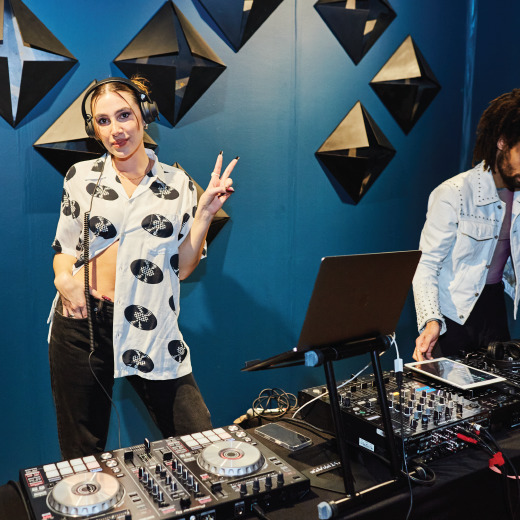 Live DJ sets and music all weekend long by New York's up and coming musicians.
Food Partner: El Toro Rojo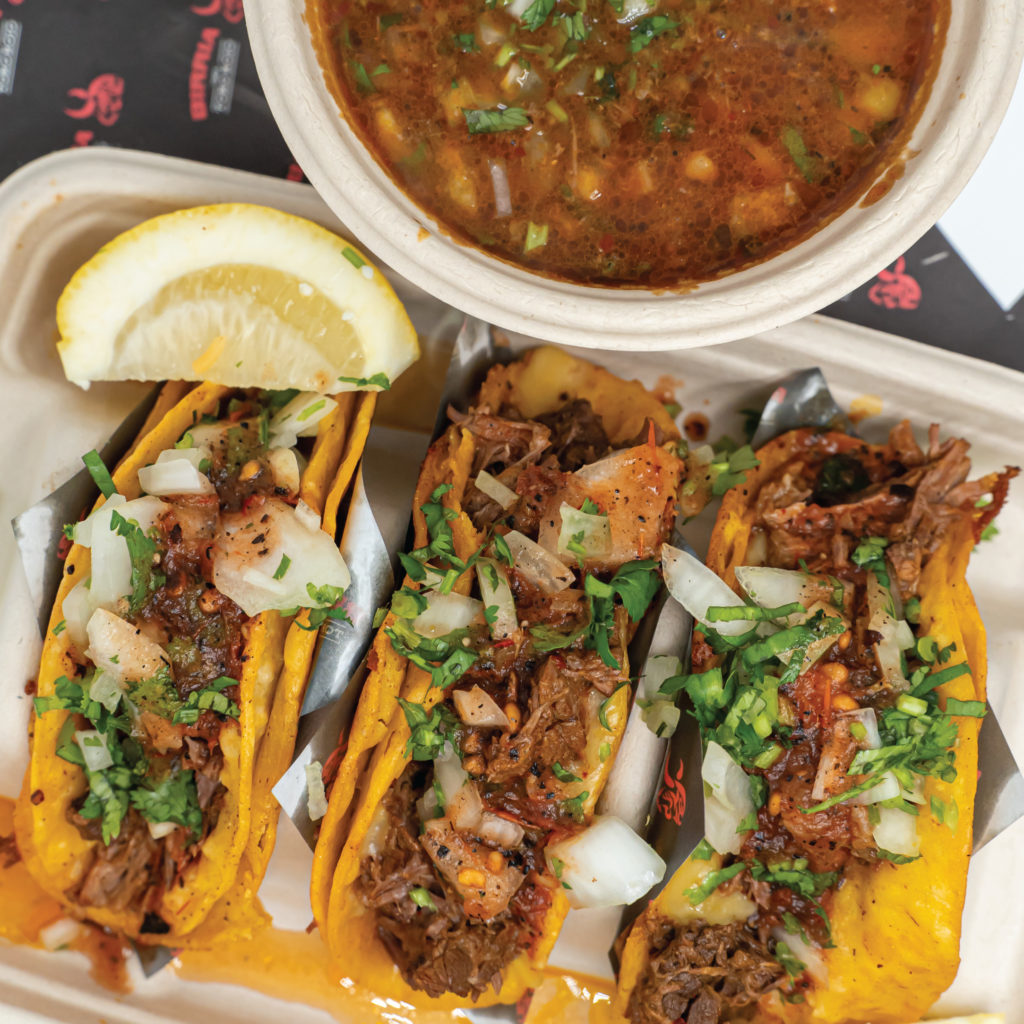 El Toro Rojo brings authentic Mexican cuisine, with a touch of modern trends to the streets of NYC. Catch them at the fair this June. 
Food Partner: Mom's Momo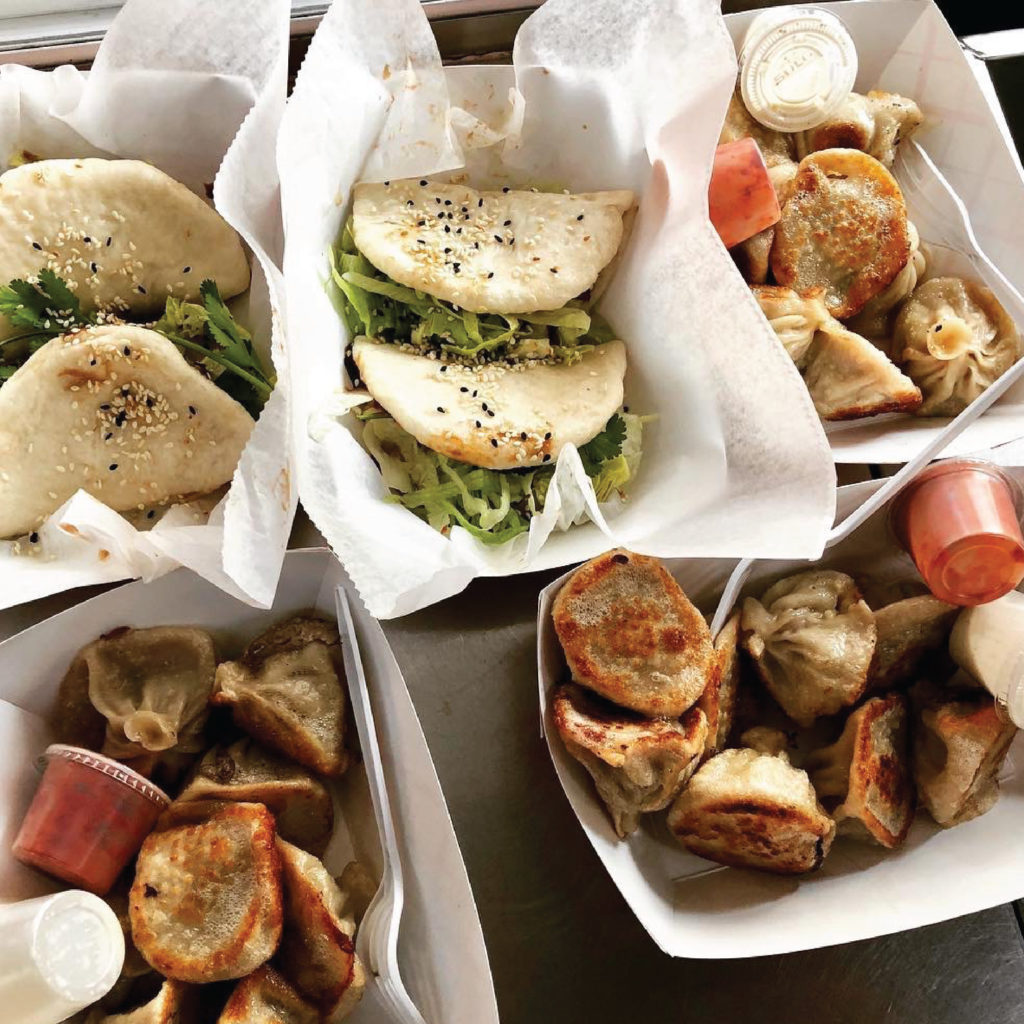 Mom's Momo serves Authentic handmade Tibetan Momo. Catch them at the fair this June.