RYAN STANIER
Founder and General Manager
ryan@theotherartfair.com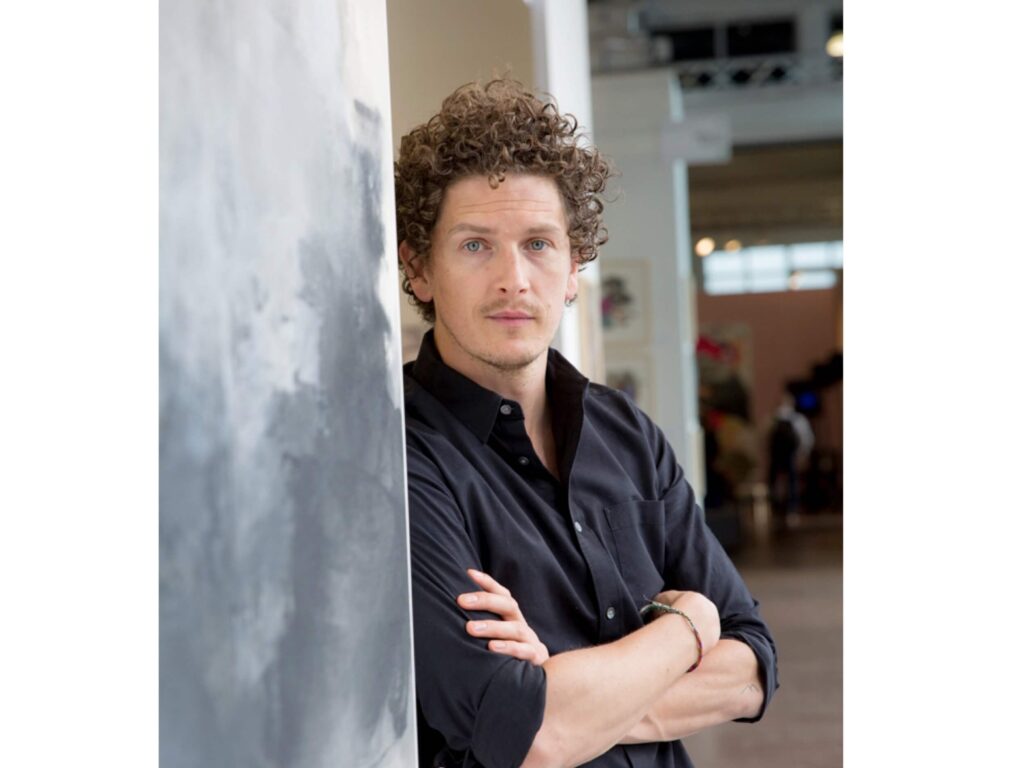 Ryan Stanier founded The Other Art Fair in London in 2011, with a mission to provide a vital global platform for artists to sell direct to buyers. It has since hosted over 40 Art Fairs in London, New York, LA, Chicago, Dallas, Sydney and Melbourne and has sold over 28,000 artworks from young emerging artists from across 22 countries. Described as 'The Future of Art' by The Guardian, the fair has helped to launch the careers of many talented international art stars and welcomed 349,363 visitors so far.
In 2018 Stanier invited Soho House curator Kate Bryan to establish NOT 30%, a fair entirely dedicated to showcasing women artists in response to the fact that women are at best represented 30% of the time in the art world. In 2019 the fair launched Greener Future, a year-long series of international initiatives to highlight climate change.
As of October 2018 over 68% of clients in London were first time or occasional buyers, underlining Stanier's commitment to making art more accessible to a new generation of art buyers.
The fair has also gained the support of many high profile artists including Tracey Emin, Gavin Turk, Martin Parr and The Connor Brothers.
SOPHIE LUCAS
Group Fair Director
On Maternity Leave until April 2021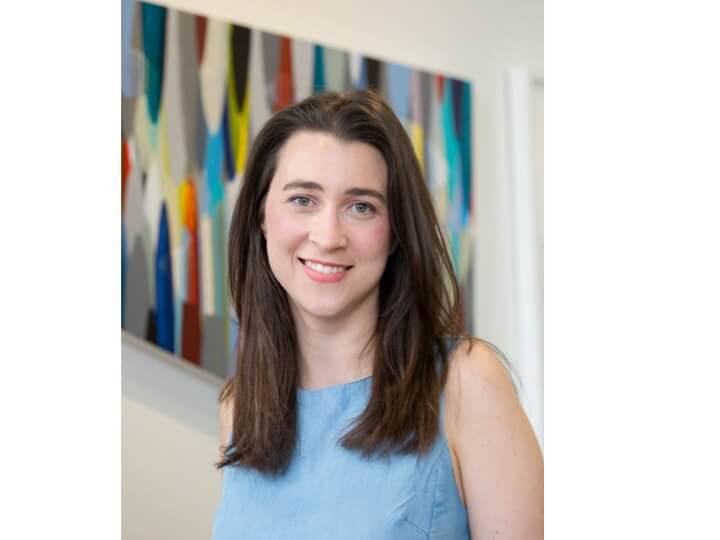 Sophie Lucas is the Fair Director at The Other Art Fair Brooklyn & Chicago. Over the past seven years, Sophie has been instrumental in developing the editions of The Other Art Fair in the UK, US and Australia. In 2018, she successfully launched the Chicago edition at Mana Contemporary, Pilsen, and re-positioned the Brooklyn fair to present as a key satellite event during Frieze New York.
Sophie received an M.St. in History of Art from the University of Oxford and a BA Hons (First Class) in Music from Durham University. Whilst studying, she worked at the National Portrait Gallery, London, and regularly presented academic talks at the Handel House Museum, London.
Sophie is passionate about professional development for artists; she mentors students at the University of Arts London and is a Dedicated Mentor at New Inc, the first museum-led incubator for art, technology and design located in NYC.
She is currently based between London and New York.
EMMA WARREN
Marketing Director
emma@theotherartfair.com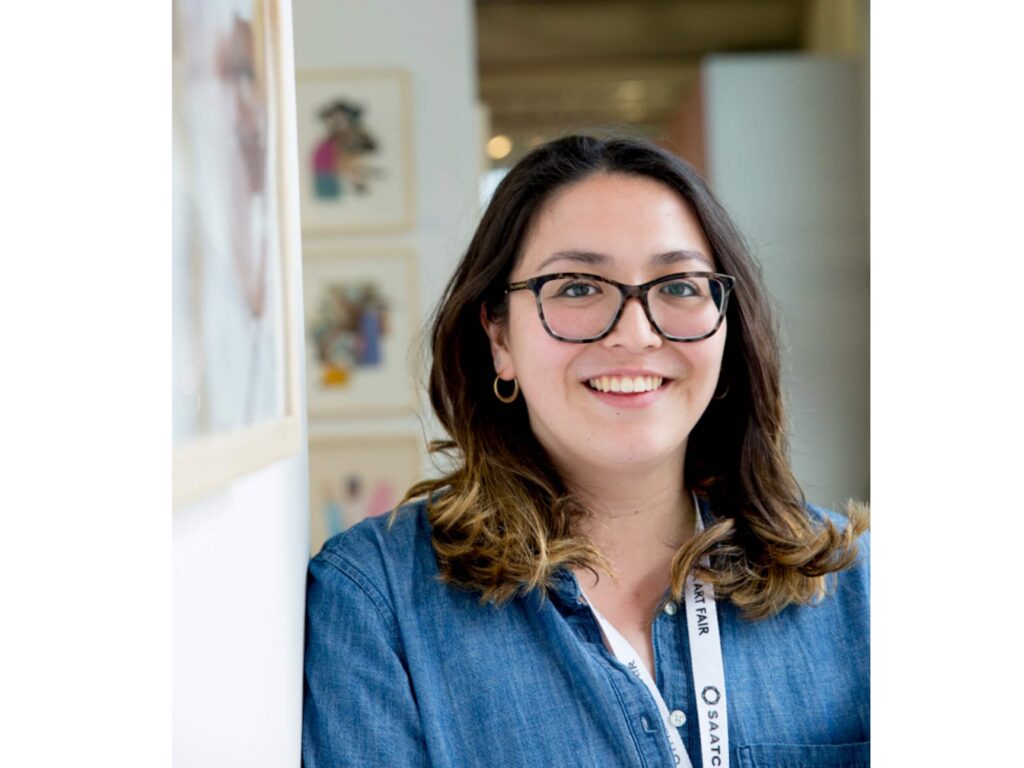 Emma Warren is the US Marketing Director for The Other Art Fair. She graduated with a BA Hons in History of Art from the University of Bristol and with a Distinction in her History of Art MA at the Courtauld Institute of Art, University of London. Emma has lived and worked in Asia, the US and the UK.
Her understanding of event marketing and experience working in a variety of cultural environments has been instrumental in growing the presence of The Other Art Fair in new and established markets. In her four years at the fair she has been responsible for attracting an audience of over 145,000 visitors to editions in the US and UK and for negotiating collaborative partnerships with brands such as Soho House & Co., the Ace Hotel, Wall Street Journal, Refinery29 and more.
DAISY MILWARD
Operations Manager
daisy@theotherartfair.com
SASHA ALI
Events Assistant
sasha@theotherartfair.com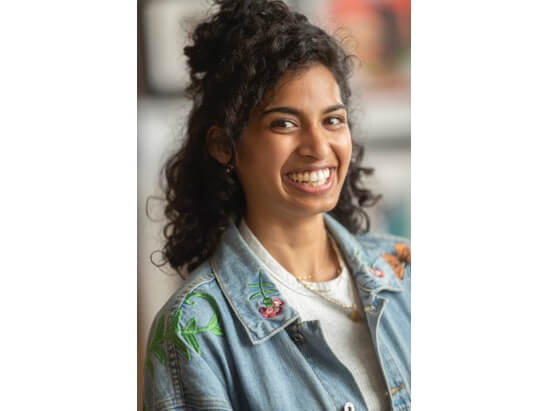 Please direct all PR enquiries to:
KELSEY RUIZ
PR Associate
kelsey.ruiz@leafgroup.com