To help our mission to provide an ever-changing line-up of talent, we enlist the help of a new Selection Committee for each edition. A team of art-world experts who bring their respective talents and differing perspectives, our committee to choose our final artist line-up from hundreds of applications.
Kat Ryals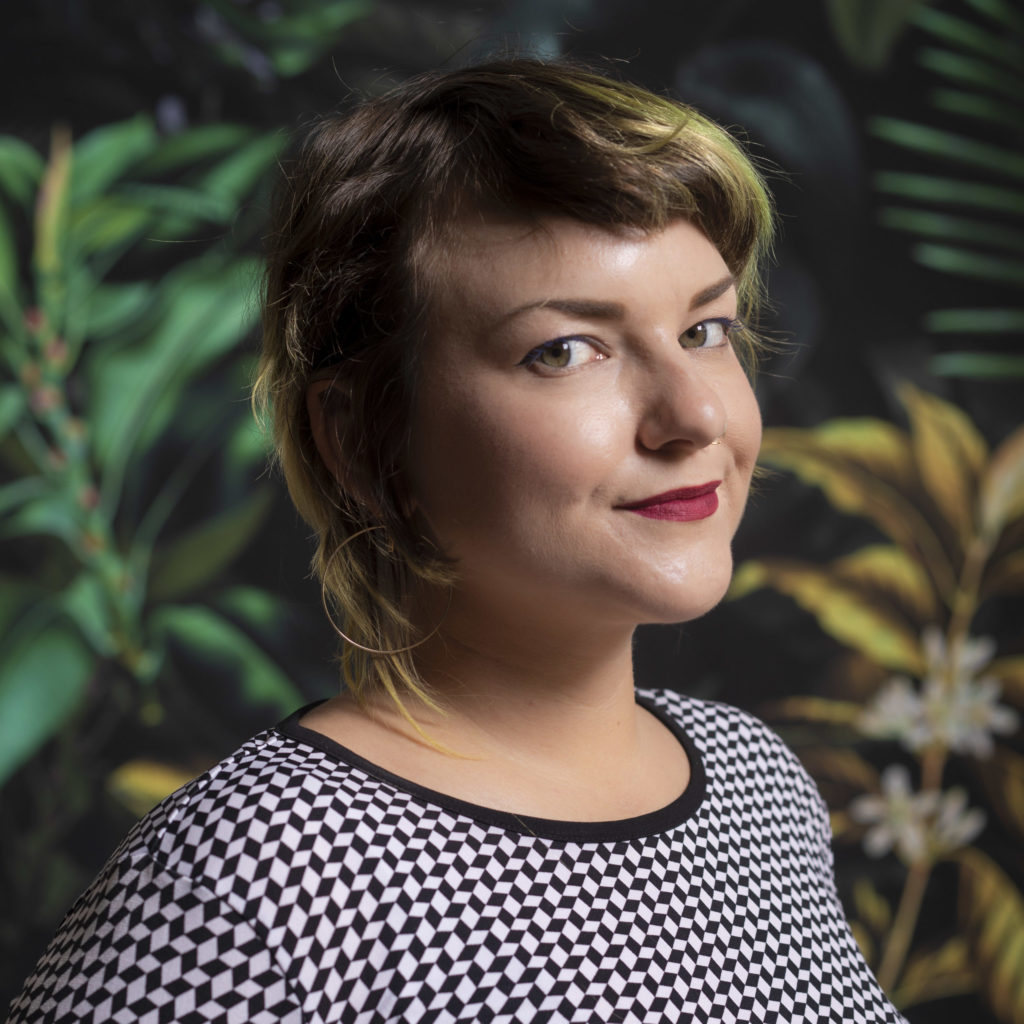 Kat Ryals
Founder, ParadicePalace, Curator House of X
Originally from Little Rock, Arkansas, Kat Ryals is a Brooklyn-based artist, curator, and photographer. Ryals received a BFA in Photography from Savannah College of Art and Design and a MFA in Photography & Adv. Certificate in Museum Education from Brooklyn College. She has shown her work nationally, including in a solo booth at SPRING/BREAK Art Show in 2020, a two person show at Ortega Y Gasset Projects in 2022, and in recent group exhibitions with ChaShaMa, Ortega Y Gasset Projects, and The Wassaic Project. She has also completed several artist residencies, including the Wassaic Project, ChaNorth, Peter Bullough Foundation, and a Fellowship at the Vermont Studio Center. She is the Co-founder of the online arts platform, PARADICE PALASE, based out of Brooklyn and the Curator of Art at Manhattan nightlife and culture venue House of X at PUBLIC.
Jasmin Hernandez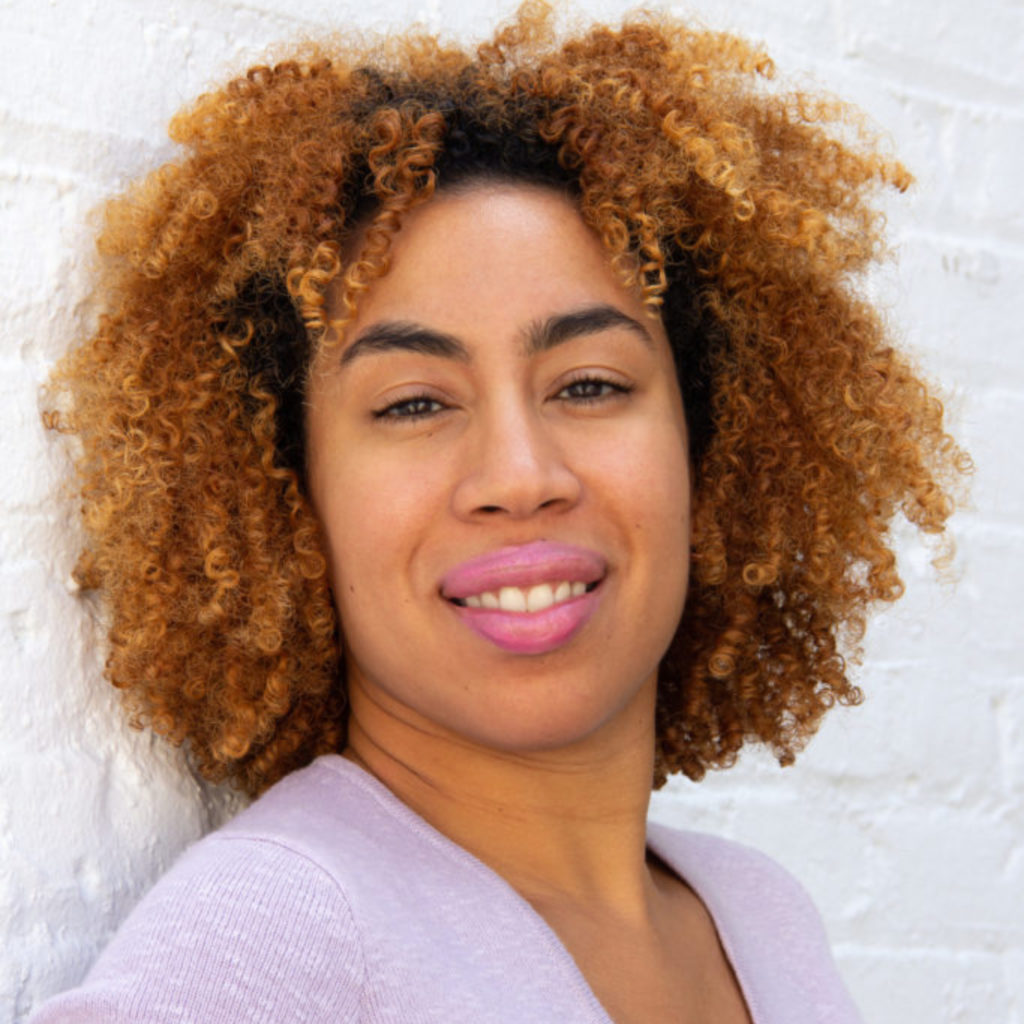 Jasmin Hernandez
Founder, Gallery Gurls
Author, We Are Here
Jasmin Hernandez (she/her) is the Black Latinx founder and editor in chief of Gallery Gurls, a non-elitist digital platform highlighting Black and POC changemakers in contemporary art. Founded in 2012, Gallery Gurls has been funded by the Awesome Foundation, has partnered with Vanity Fair, Dior, and Artsy, and has been recognized in Vogue, Artnet, and more. Hernandez is the debut author of We Are Here: Visionaries of Color Transforming the Art World, (Abrams, 2021), which continues Gallery Gurls' ethos for Black and POC artists and art workers in book form. Her writing has appeared in Harper's Bazaar, Paper, Bustle, Elle, CNN Style, Sotheby's and more. She is a lifelong New Yorker born to Dominican parents, based in Harlem.
Erin Remington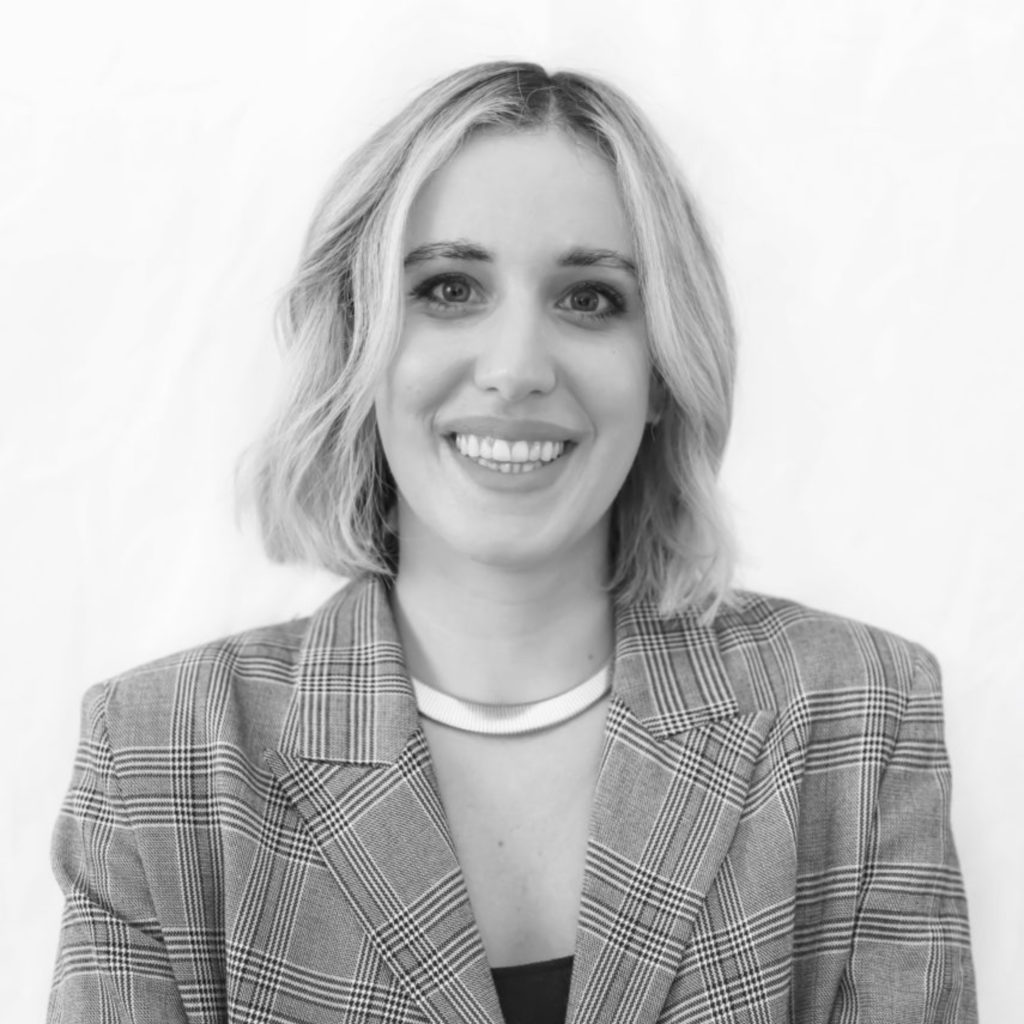 Erin Remington
Manager of Curation and Art Advisory at Saatchi Art.
Erin has a Masters in Modern Art History, Theory and Criticism, and a B.S. in Business Administration from Azusa Pacific University. She studied Art and Art History at American University of Paris, and has over a decade of experience in fine arts. Erin is motivated by exceptional art and working with collectors to select pieces that inspire and elevate their spaces. She believes that art has the ability to inform, inspire, educate, and change how we view the world around us.